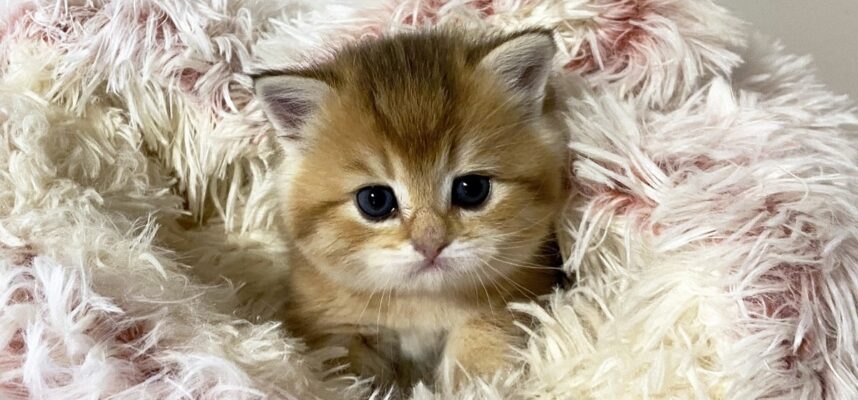 3 British Shorthair boys are ready to go from December 5th!
Catzilla Registered Cattery is presenting the Christmas litter of Wendy and Joker. DOB – October 5, 2023.
High-breed British Shorthair Goldens!
All kittens are very affectionate, playful, and social.
Focused on communicating with people.
Parents have documents from the SSA.
At the time of transition to new families, kittens will have, confirmed by relevant documents from the Poco West Animal Hospital veterinary clinic:
First vaccination
Deworming
Health Check Certificate
Together with the kitten we provide:
Food for the first time
Cat house
Kitten's favorite toys
In the photo in the gallery you see:
Apollo – dark golden boy, orange collar,
Casper – golden boy, gray collar,
Leo – golden boy, "Navy Blue" collar
The kitten will be ready for the first meeting with their potential family on November 11-13, 2023. We are located in Port Coquitlam.
Fully ready for adoption and moving to new home after December 5th.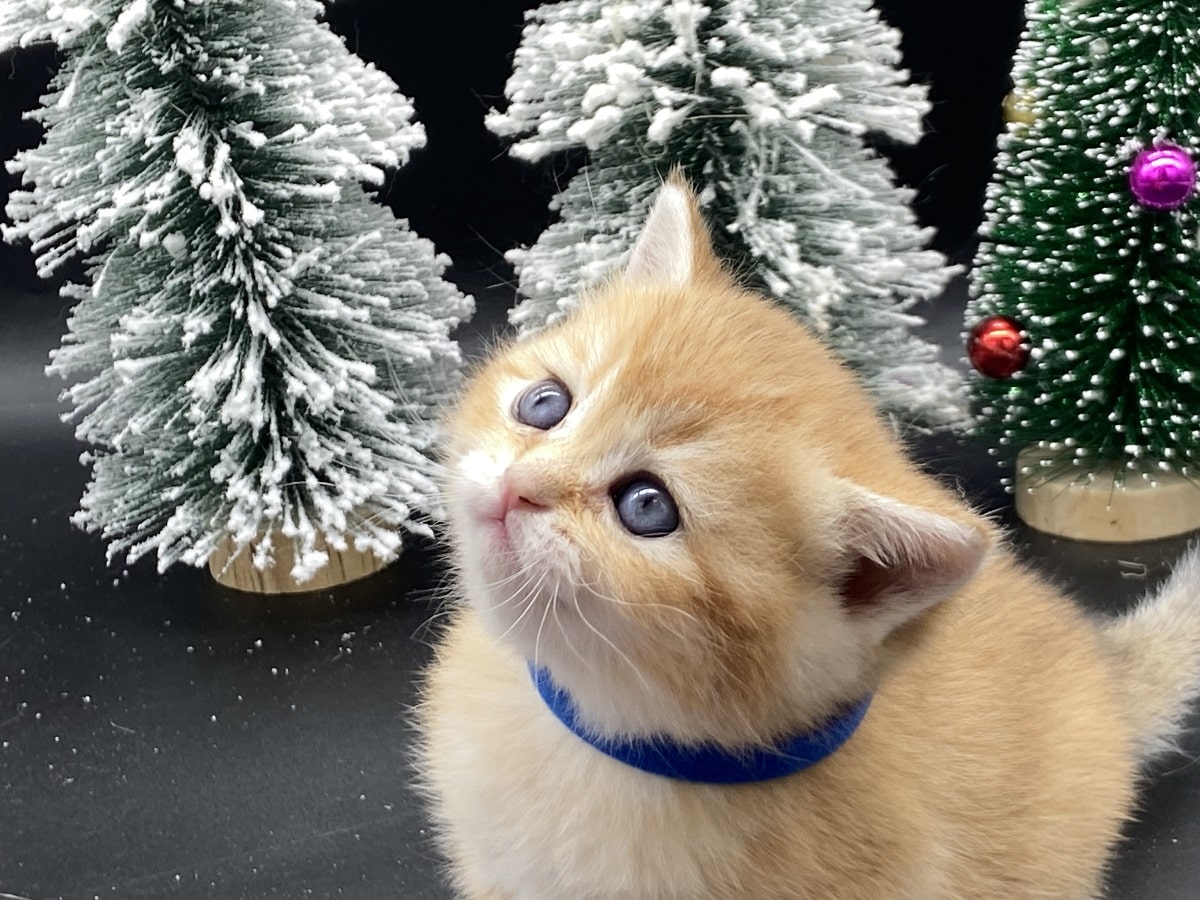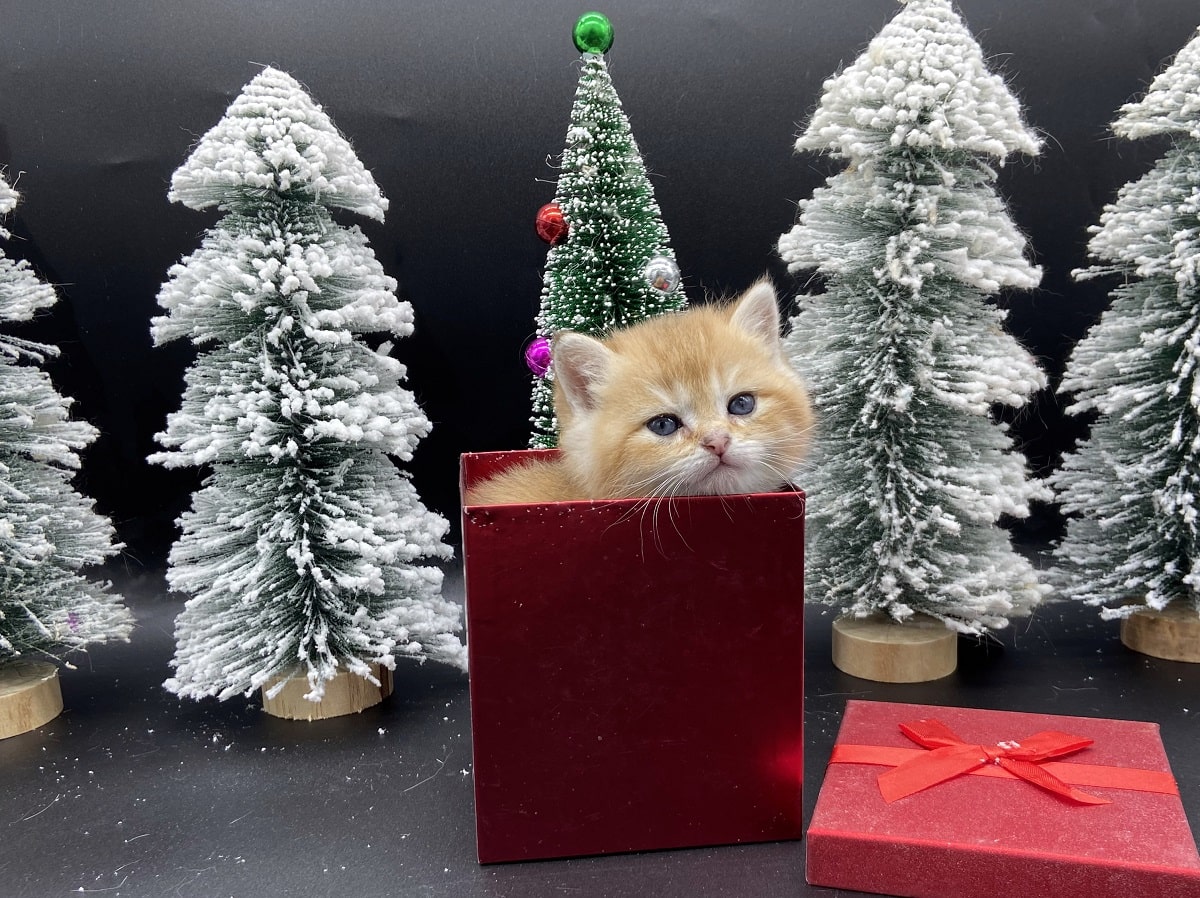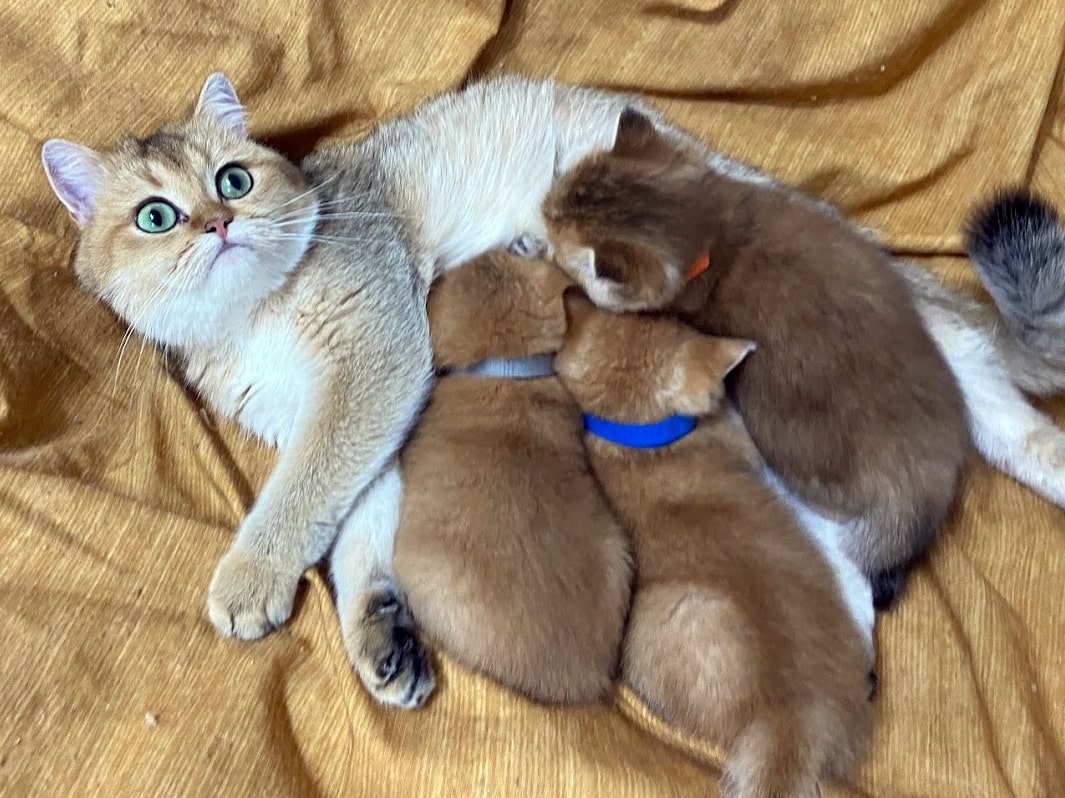 ---