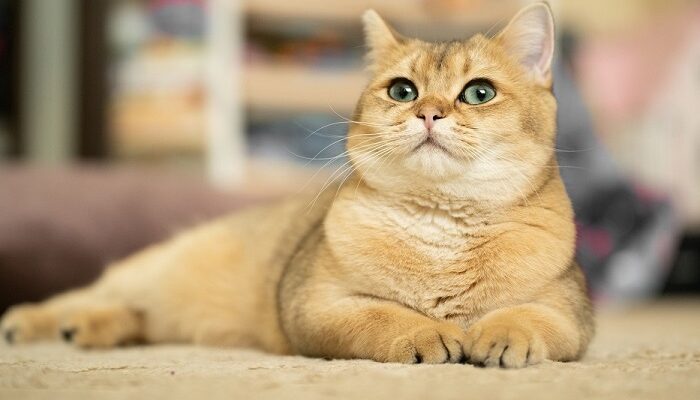 British shorthair breeders BC – future plans
Each of the British shorthair breeders BC plans their work, focusing on many factors. It is necessary to mate animals at the right time so as not to harm the animals themselves, and also so that the kittens are born healthy and without defects. This is the only way to guarantee that the offspring will delight with their appearance and health characteristics. We do the same.
Because we have been working in this area for a long time to have the relevant knowledge and experience. Contacting catteries that strictly monitor all processes allows buyers to purchase a thoroughbred healthy kitten. He will grow and give a lot of joy to his owners, he will be an object of pride both for them and for the nursery where he was born.
---