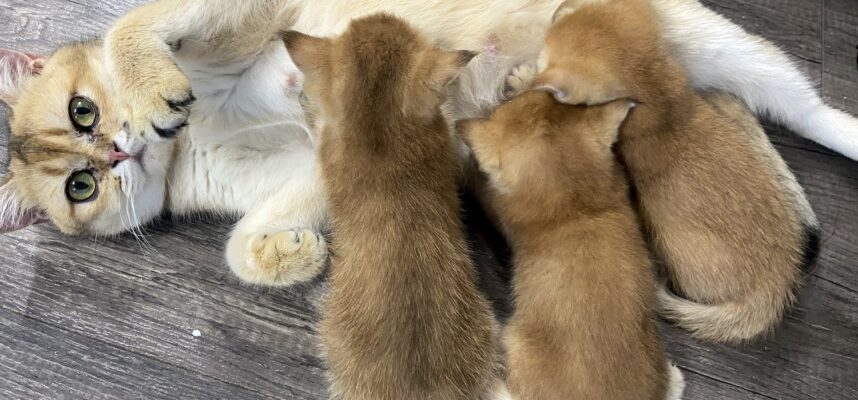 Each british short hair kitten is unique in every way
Any british short hair kitten has its own characteristics. And it's not just about what external differences it has. When the kitten is very small, it is still unclear what character an adult cat will have. But when he grows up, features in behavior and preferences are already visible. Of course, the basis of character is laid by nature. But to a greater extent, its formation is influenced by those who are engaged in raising a kitten.
The owner of a small pet must raise the animal. If this is not done, then the cat will be special, but with its own, "unedited" character. Of course, cats themselves are quite independent. But if you wish, you can always make adjustments to the nature of a pet so that a person is more comfortable living with him in the same house.
.
---