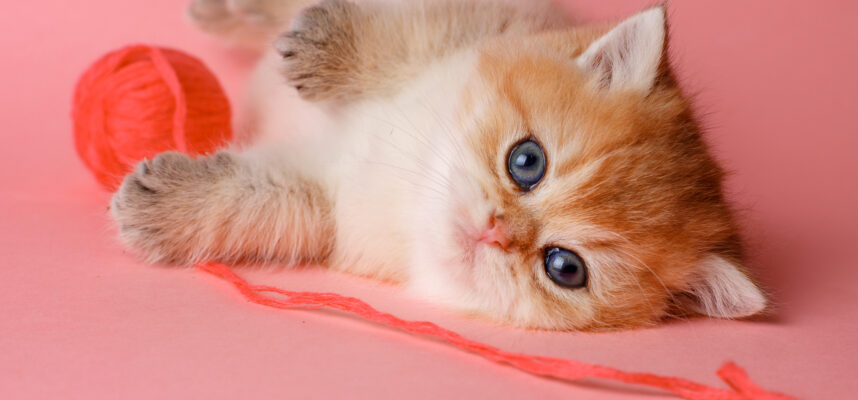 Golden british shorthair kitten in the house is a real happiness!
Having a cat is a desire that is quite justified for various reasons. Often people want to have a loyal and affectionate animal next to them, able to reciprocate the love shown. If you get a golden british shorthair kitten, then such expectations will come true. Because this breed knows how to give love. A kind and peaceful animal will bring happiness to any home.
It will quickly become a family member or a friend to someone who lives alone. It doesn't matter where the cat has to live. She can find her place anywhere. The joy of communicating with her will be a reward to everyone who will love and care for her.
---