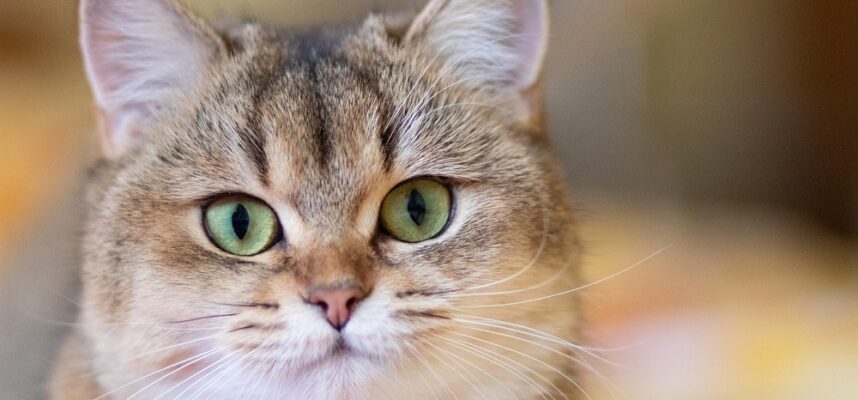 Golden british shorthair Vancouver – get a real friend
A cat in the house is a friend who will help relieve depression and improve mood.
It is worth getting a cat of the golden british shorthair Vancouver breed, because these animals always become real friends of people. Of course, you need to love the pet to take care of him. Then the person will begin to receive back love, increased several times. That's how cats are. They are always grateful to their owners for their love and care for them. If you have already decided to buy a kitten of this breed, please contact us. Very soon we will have kittens that will help you find a true friend.
---