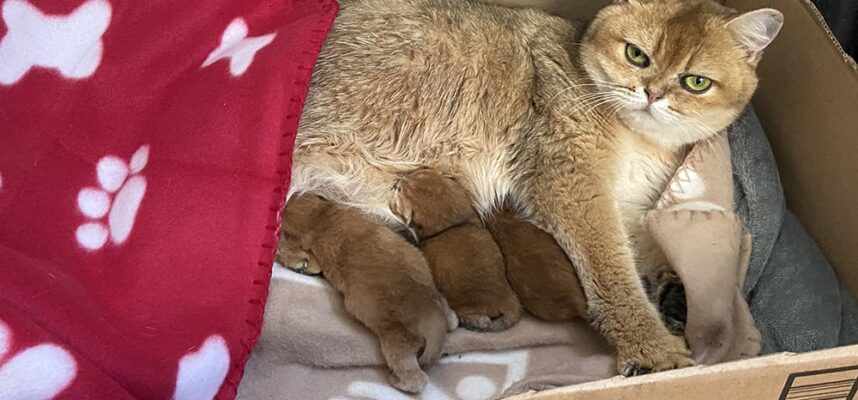 January 28, we had british shorthair kittens Vancouver
All kittens found their families, at the moment we do not have kittens for adoption.
On January 28, 2023, our beautiful Sunny gave birth to three adorable kittens. Congratulations to the happy father – the handsome Joker.
You can book your "first viewing" of kittens and choose the one you like best of the three in a month – February 28th. Refundable deposit – $100.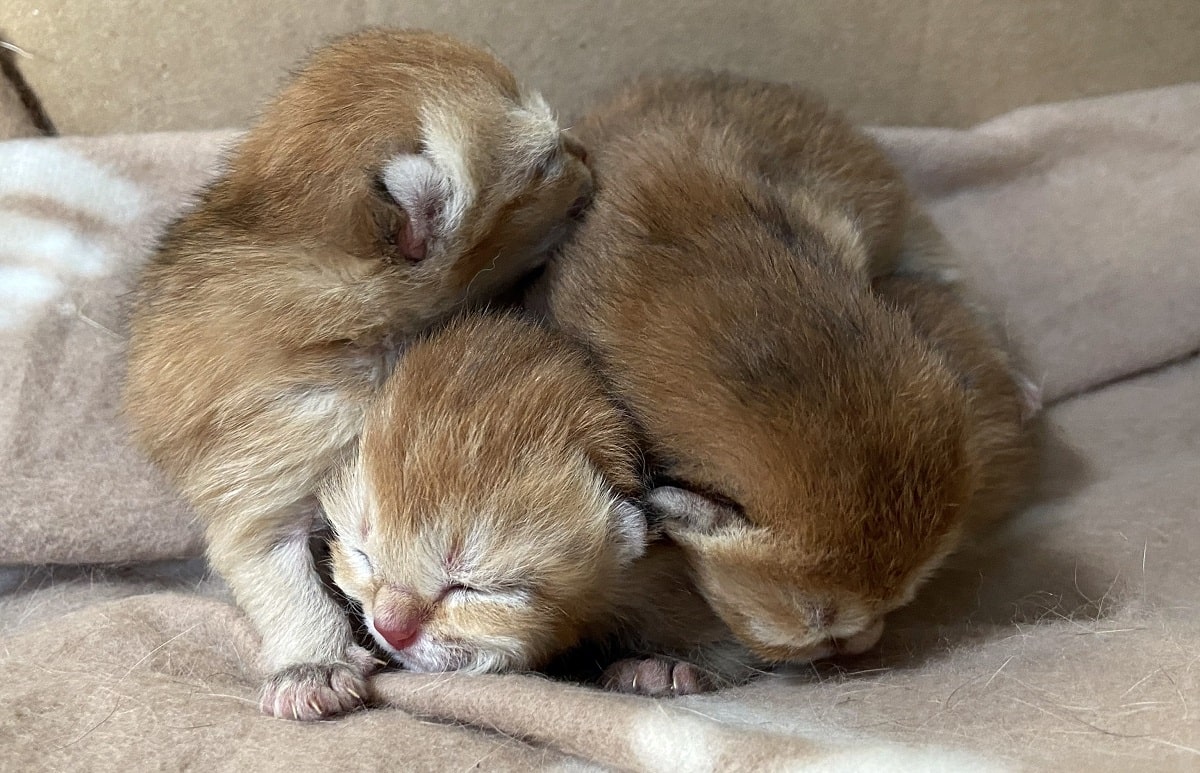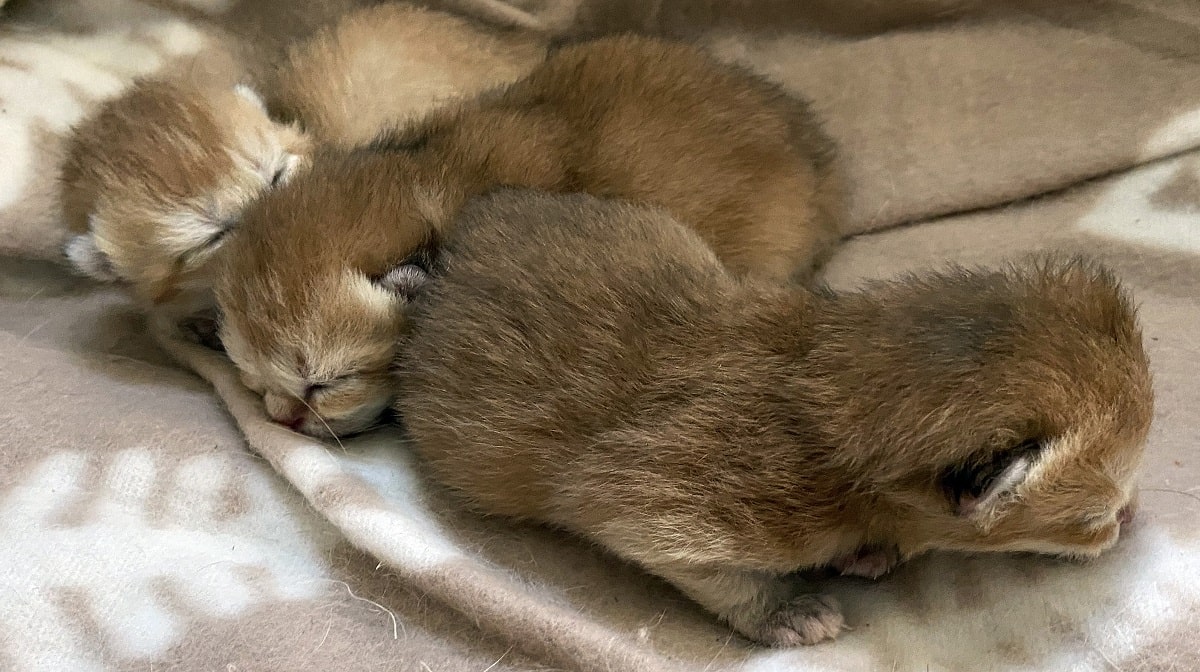 ---