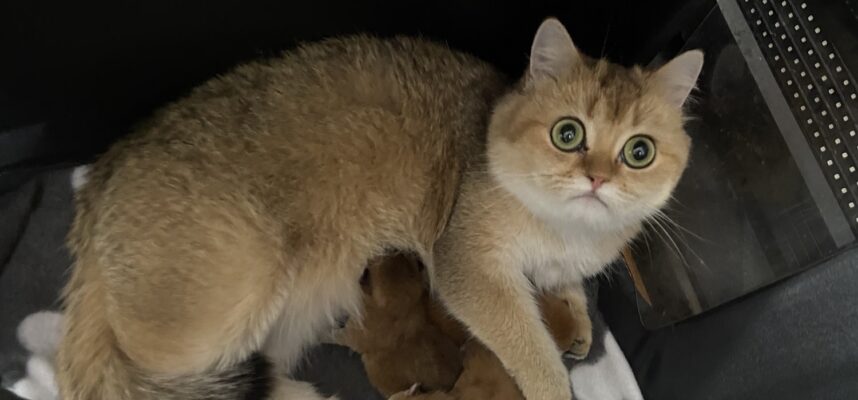 Kittens for sale Vancouver – 2 boys and 1 girl were born on March 26!
Three beautiful kittens were born on 26 of March. 2 boys and 1 girl. Parents – Wendy and Joker. Will be ready to go to the new families after 26 of May. Please make a reservation!
We periodically offer british shorthair kittens for sale Vancouver. Because our cats constantly delight us with beautiful offspring. Each kitten is a cute creature that comes into this world with its eyes still closed. But it will take quite a bit of time, and they will be able to see the world around them.
Wonderful creatures that appeared in a beautiful and caring mother. Wendy diligently takes care of her children, takes care of them. She watches everything that happens around. The fluffy mom is adorable in her own right. And you can be sure that her kittens will be no less beautiful.
Our cattery has been breeding british shorthair kittens for a long time. We know how to make sure that everyone who wants to buy such an animal is satisfied with buying a thoroughbred kitten from us. If you decide to buy a pet, then you can already contact us. After all, very soon the kids will grow up!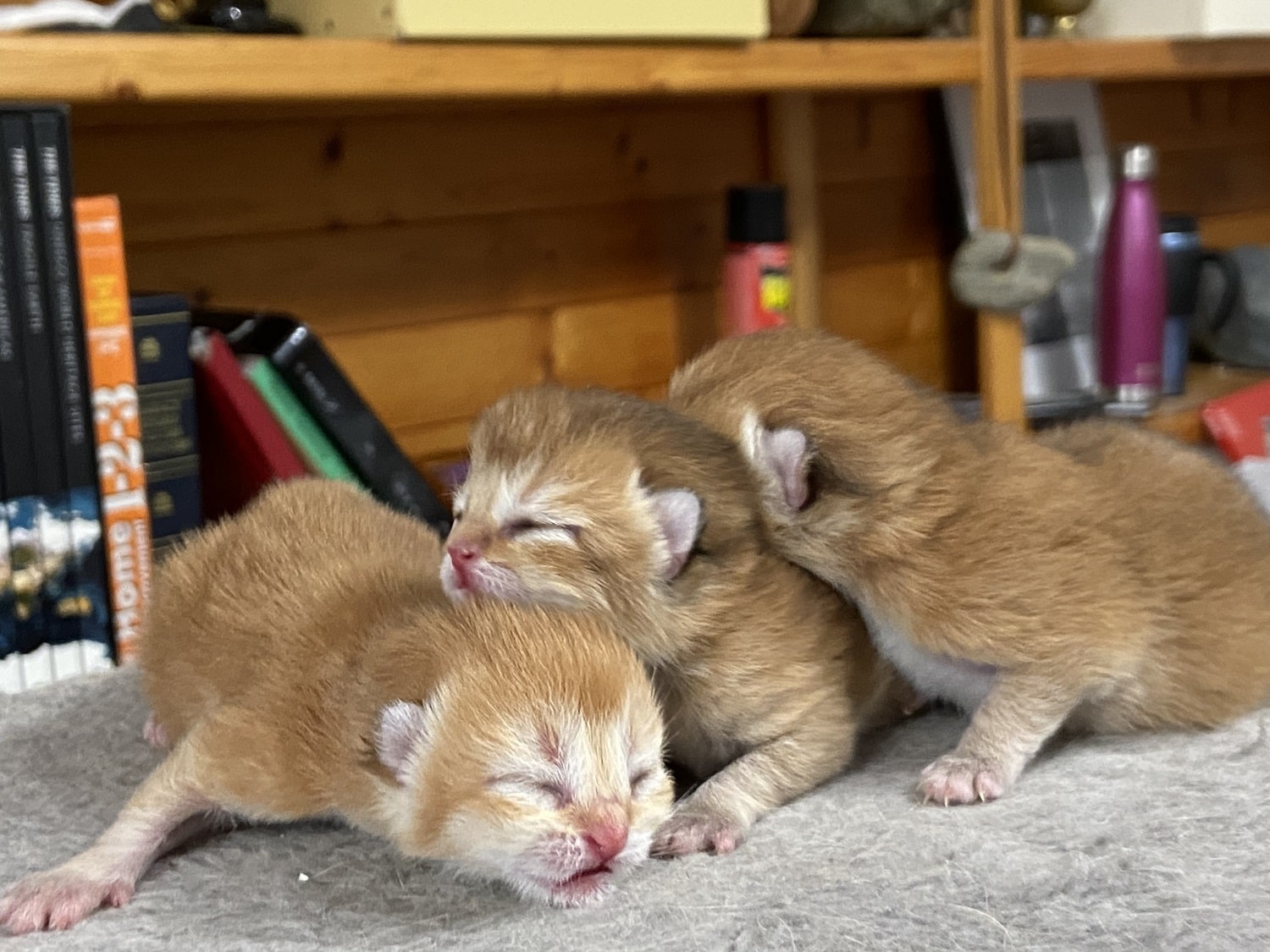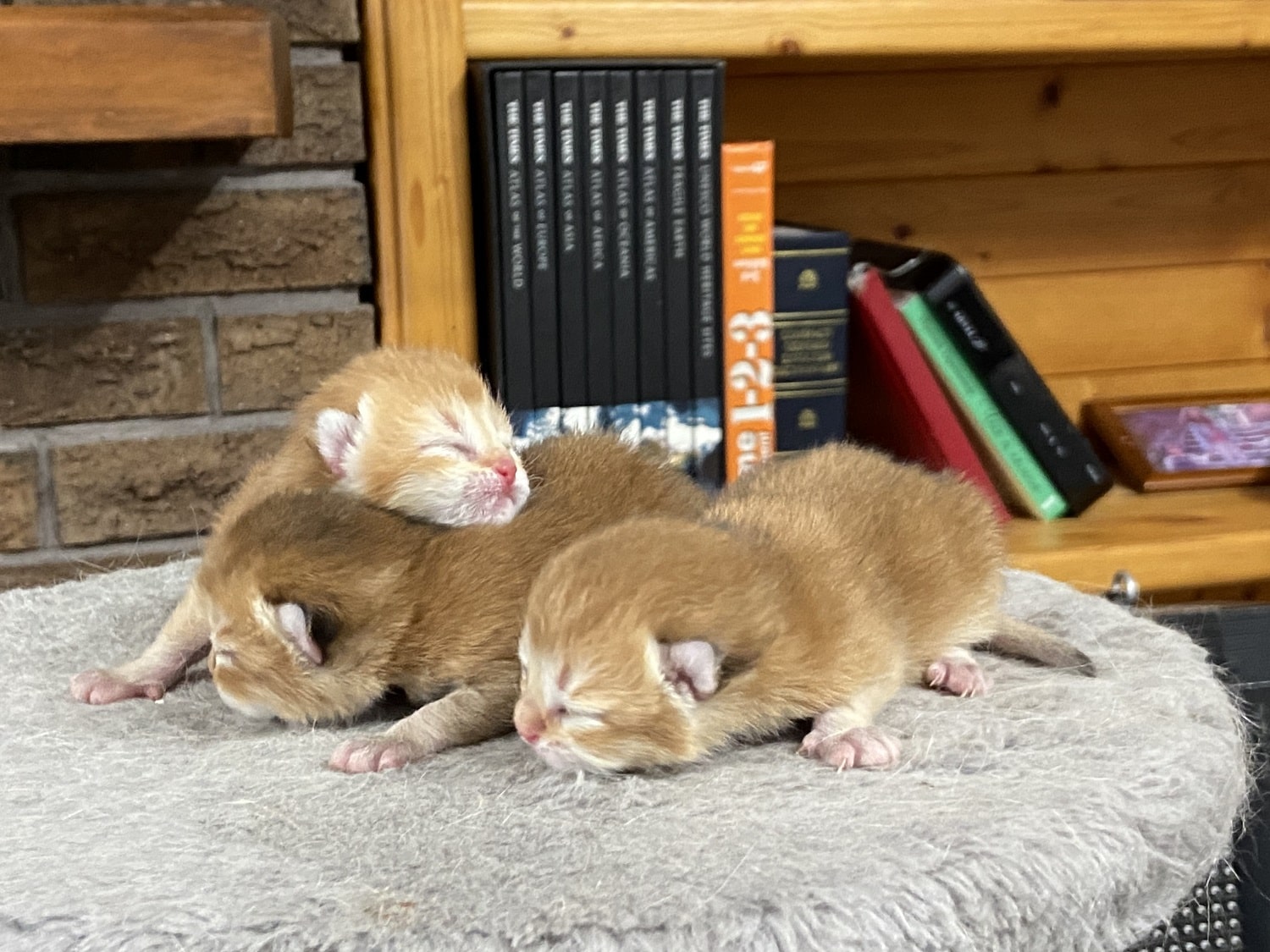 ---