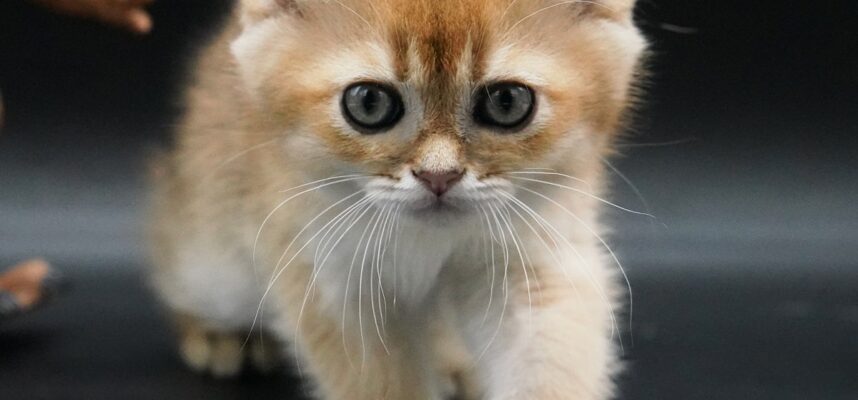 Odin – british shorthair kitten for sale Vancouver
Catzilla Registered Cattery presents the Germanic mythology gods and goddesses litter. The kittens' date of birth is July 1, 2023. All kittens are very affectionate, playful, and social. Focused on human interaction. Parents – the beautiful Sunny and the brave Colonel (see the last photos in the Gallery), have documents from the SSA. Kittens ALREADY have confirmed by the relevant documents from the veterinary clinic "Poco West Animal Hospital": 1. First vaccination 2. Deworming 3. Health check certificate
We are located in Port Coquitlam, you can visit us to meet kittens at any time. Our fluffies are ready to move to a new home at any time!
Together with the kitten, we provide: 1. Food for the first time 2. Cat house 3. Kitten's favorite toys
In the photos in the gallery you can see:
Our fearless Odin. Boy. In the photo – with a dinosaur, a collar in the color "Navy". Large and active kitten. His fearlessness is combined with a subtle poetic nature. As they write about this god – he is the god of war and, being delightfully paradoxical, also the god of poetry and magic.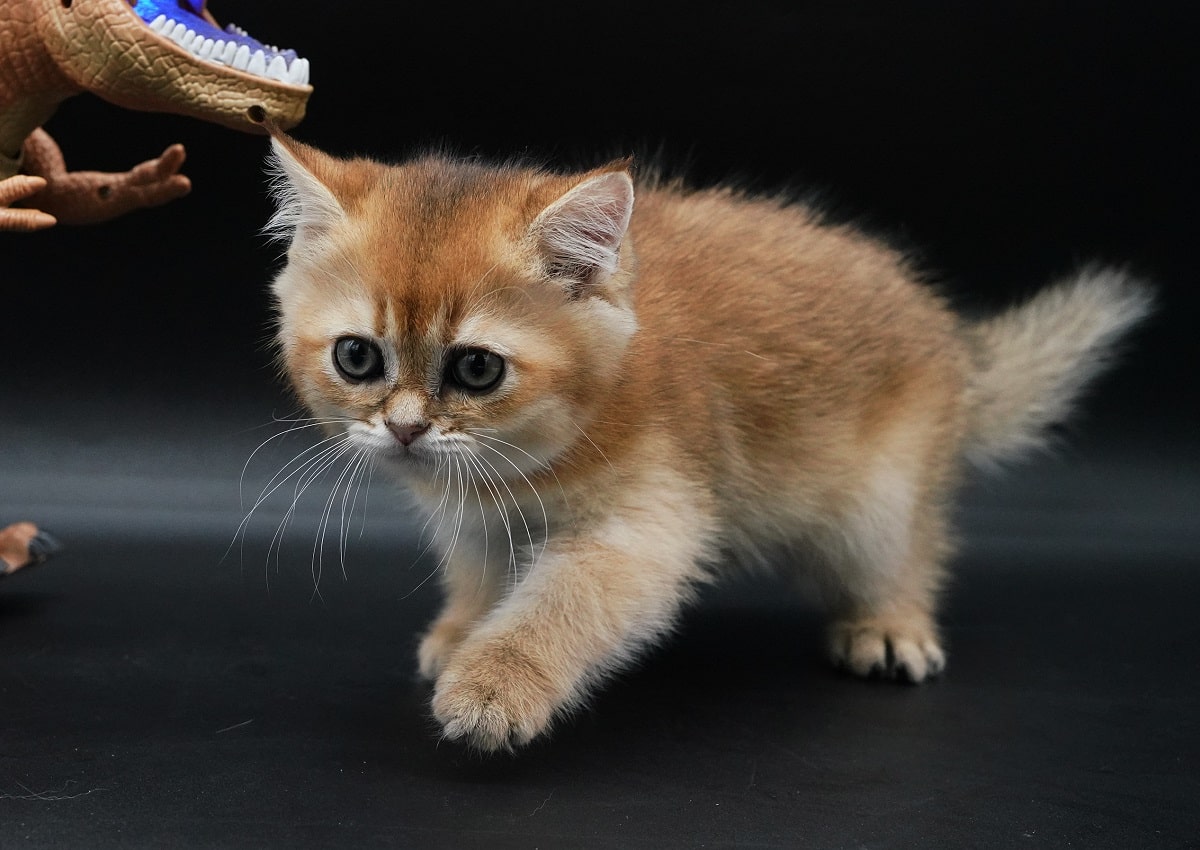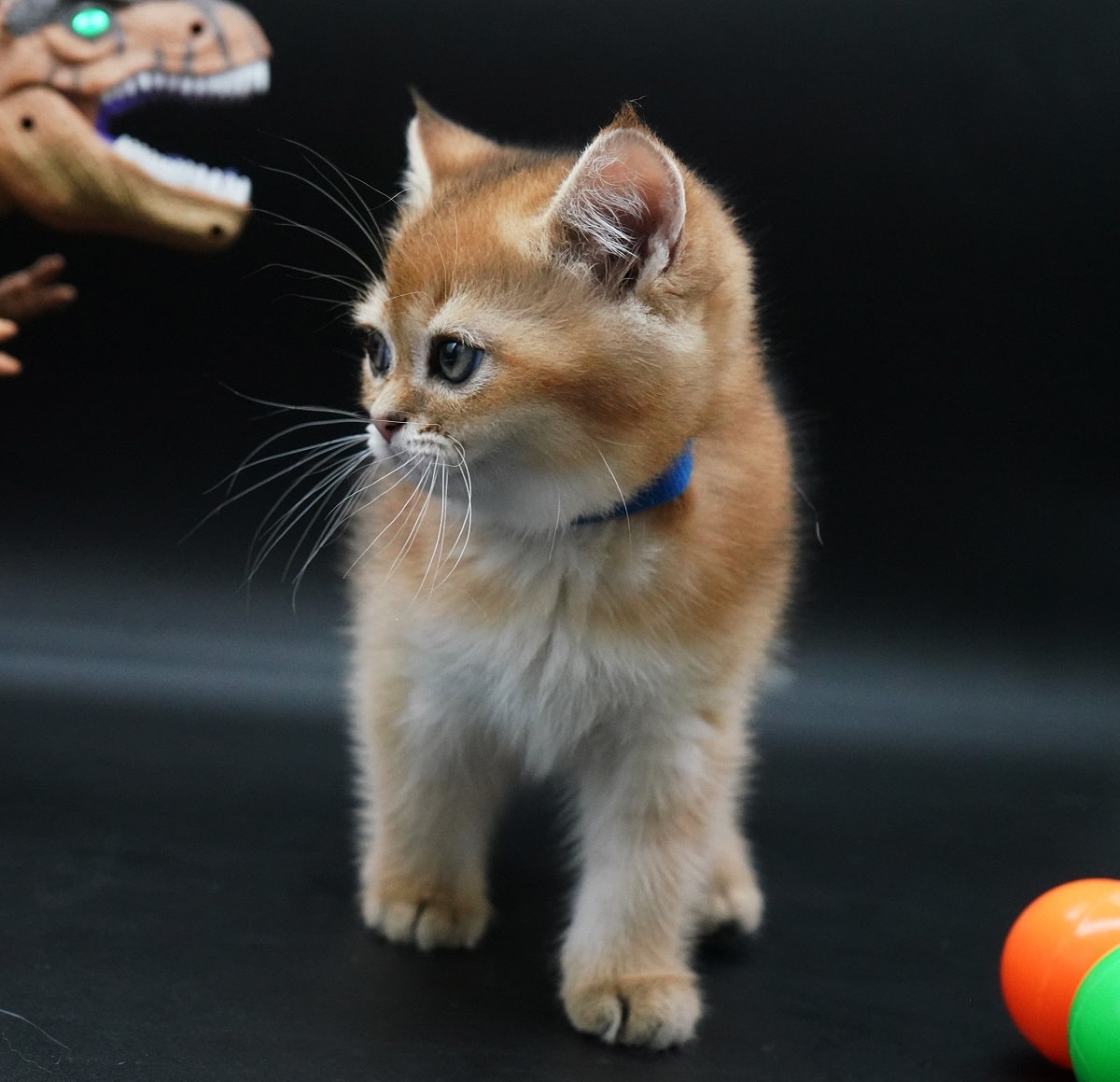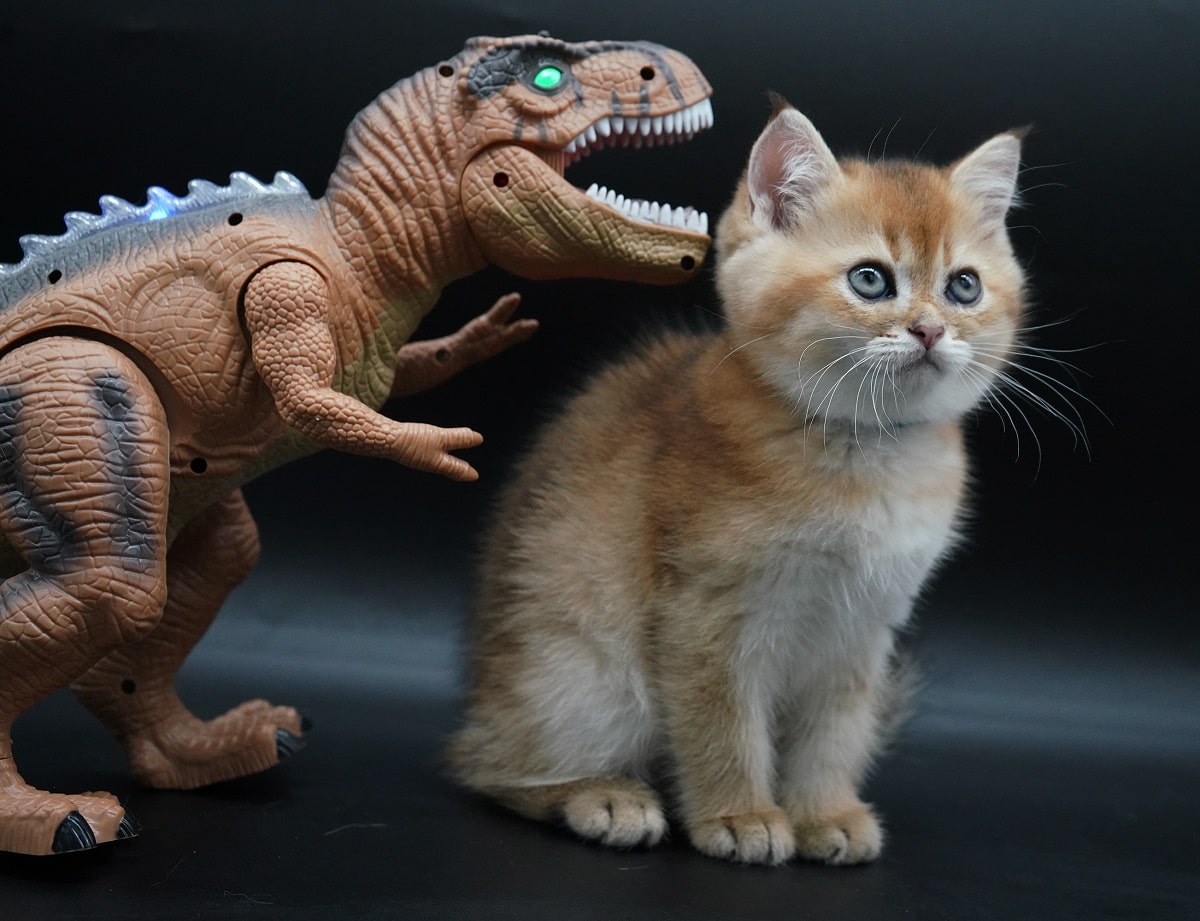 ---