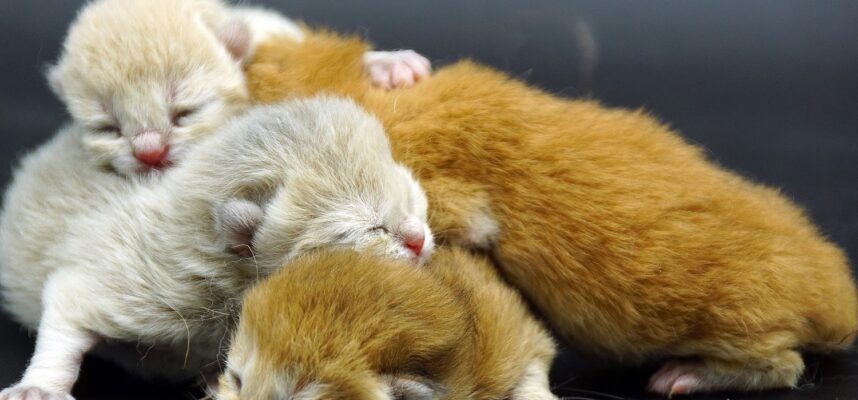 Our beautiful windy Wendy brought us a magnificent gift on October 1 – 4 beautiful kittens!
We are all very happy, especially the proud father, Colonel Bell. In the litter, there are both nice boys and beautiful girls – high-breed kittens, with documents from The Canadian Cat Association (CCA-AFC).
As we promised, you can reserve a kitten right now for only $100 deposit.
The kittens will be ready for the first meeting with their potential families in a month – after November 1, 2022. Fully ready for adoption and moving to new homes – after December 1, 2022.
British Shorthair kitten – the warmest and softest gift for Christmas!
The price for the adoption of one kitten will be 1000 – 1400 dollars. Kittens will have health checks, dewormings, and vaccinations by age.
The kittens are located in Port Coquitlam, Vancouver area – you will be able to communicate with them "live" in one month.
In the photos you can see 4 kittens and their happy parents.
Waiting for your questions email catzillavancouver@gmail.com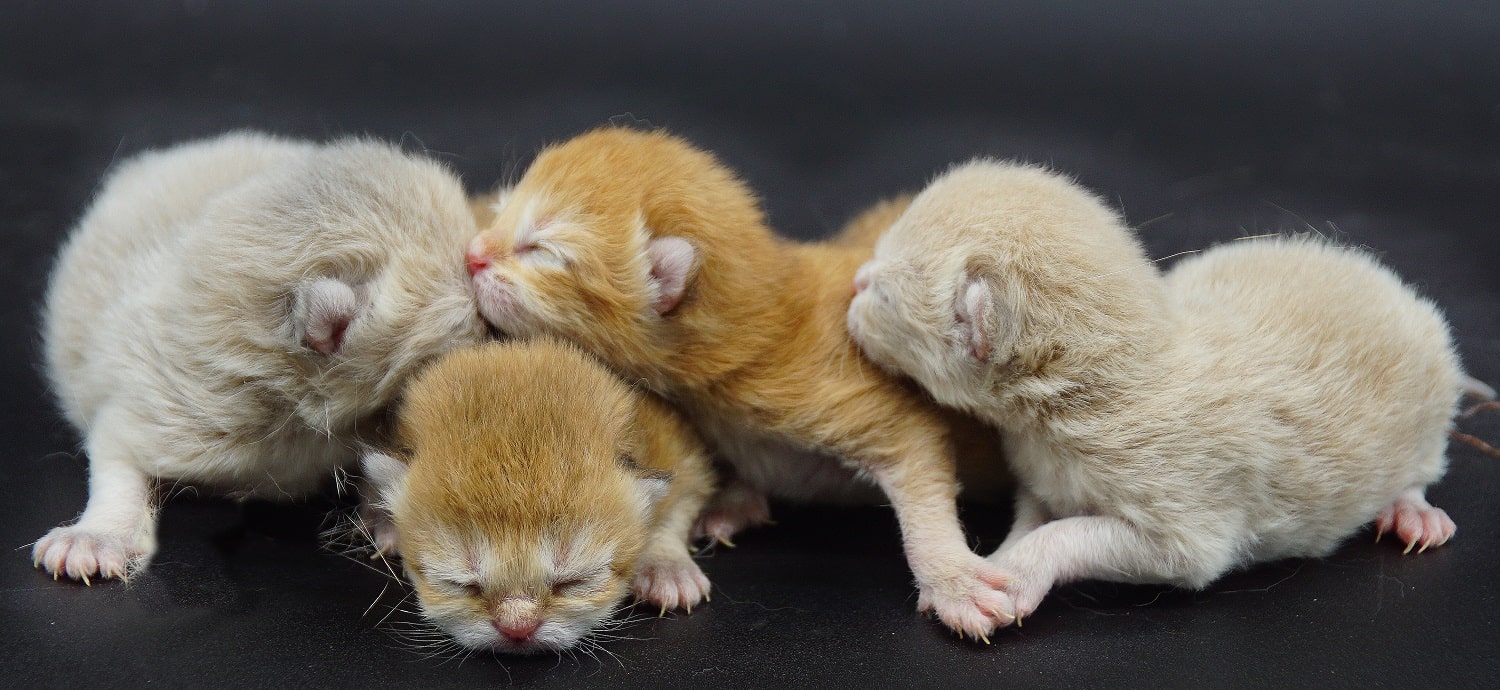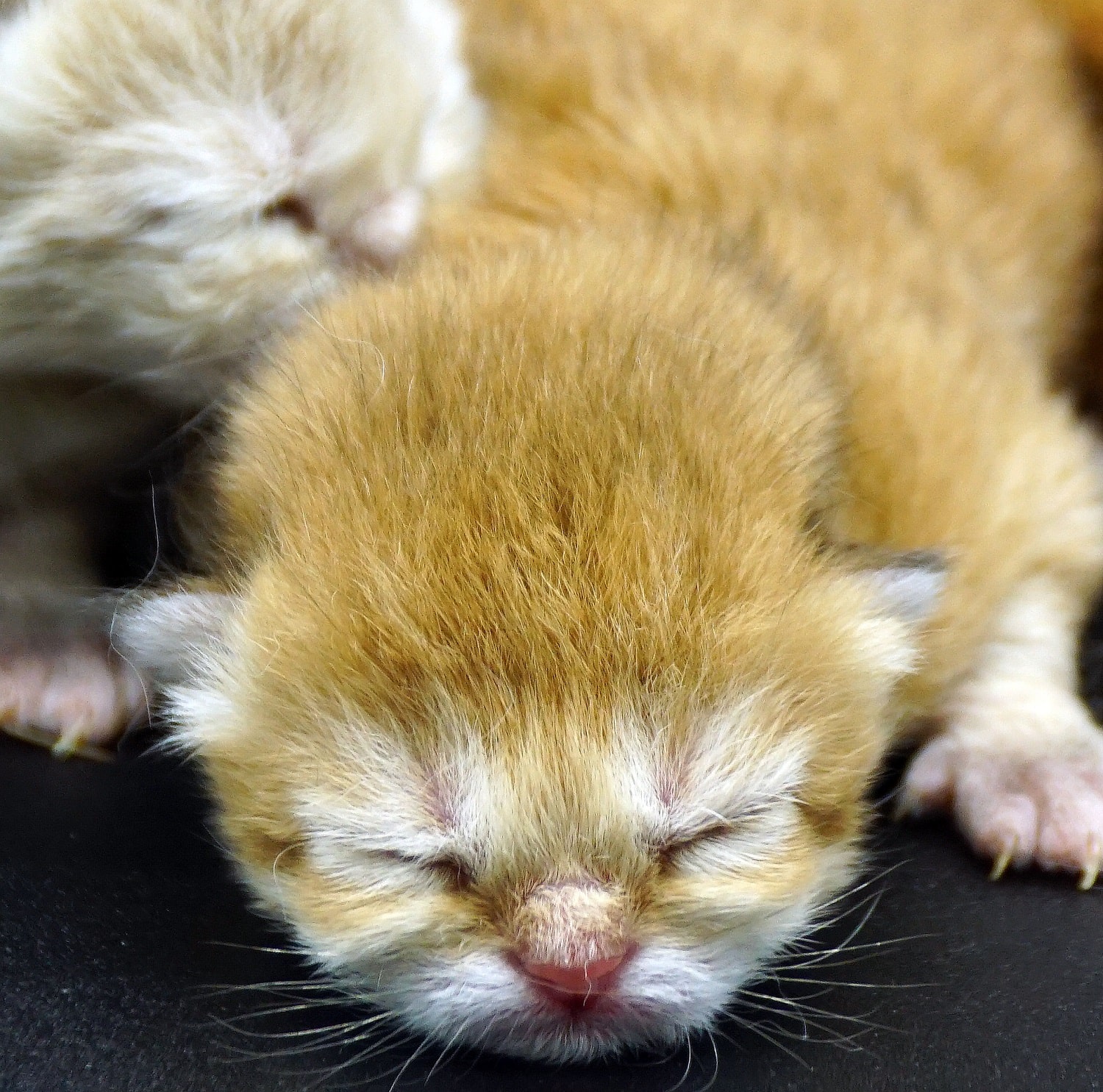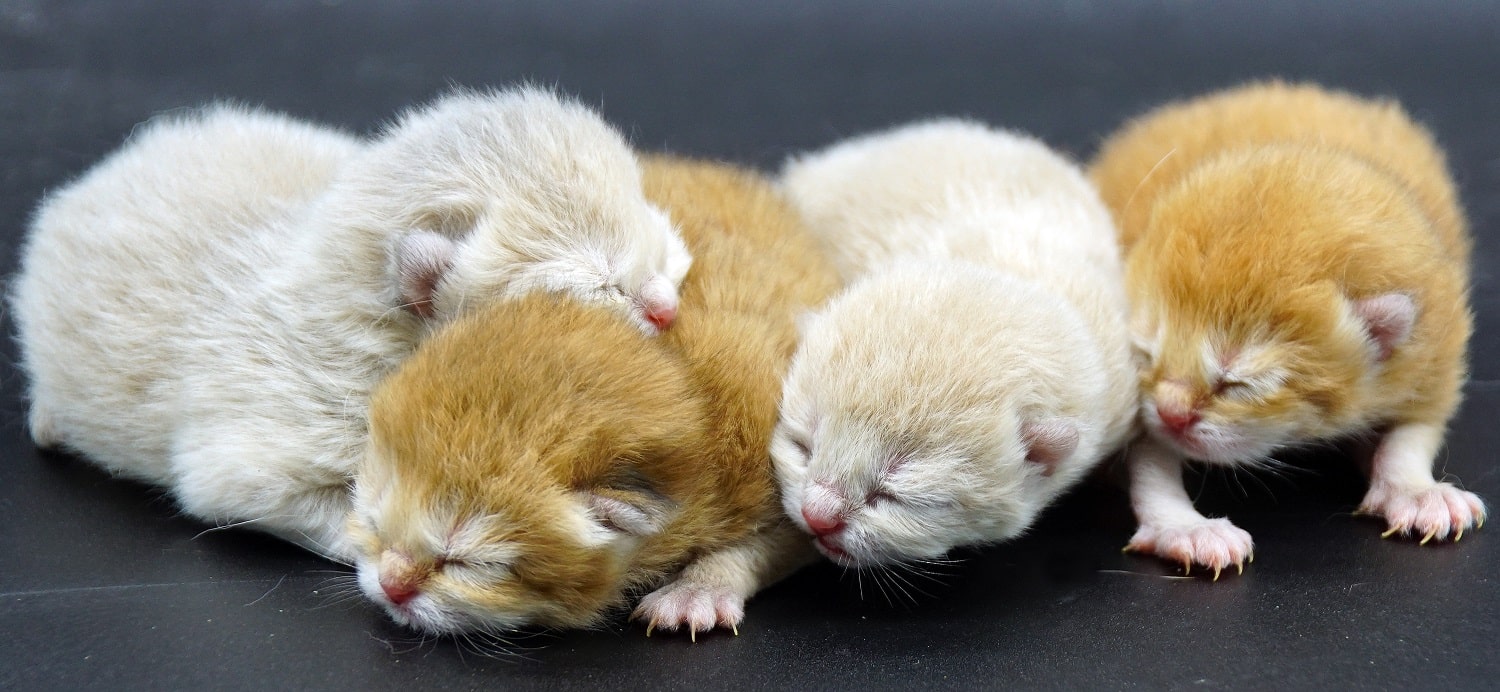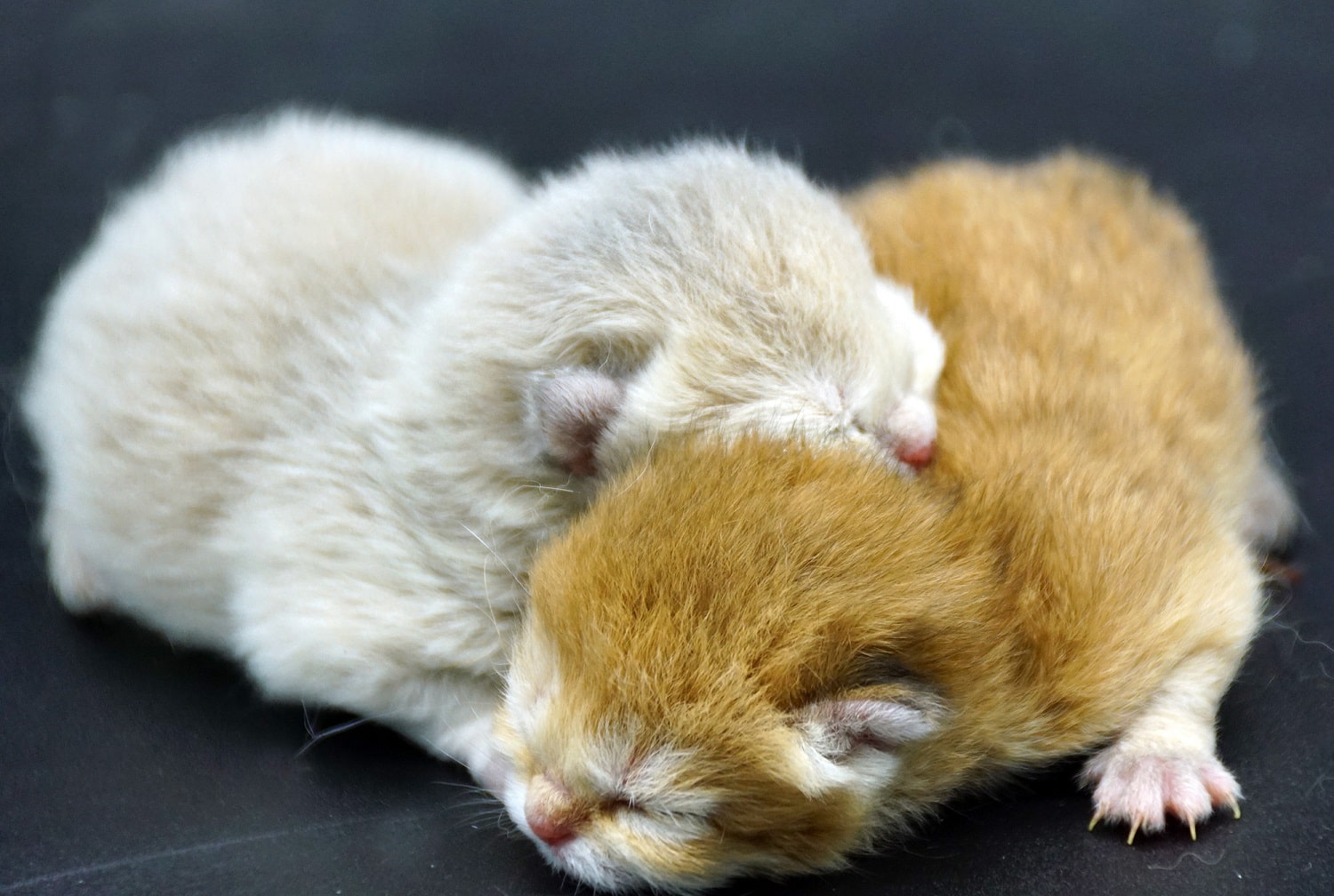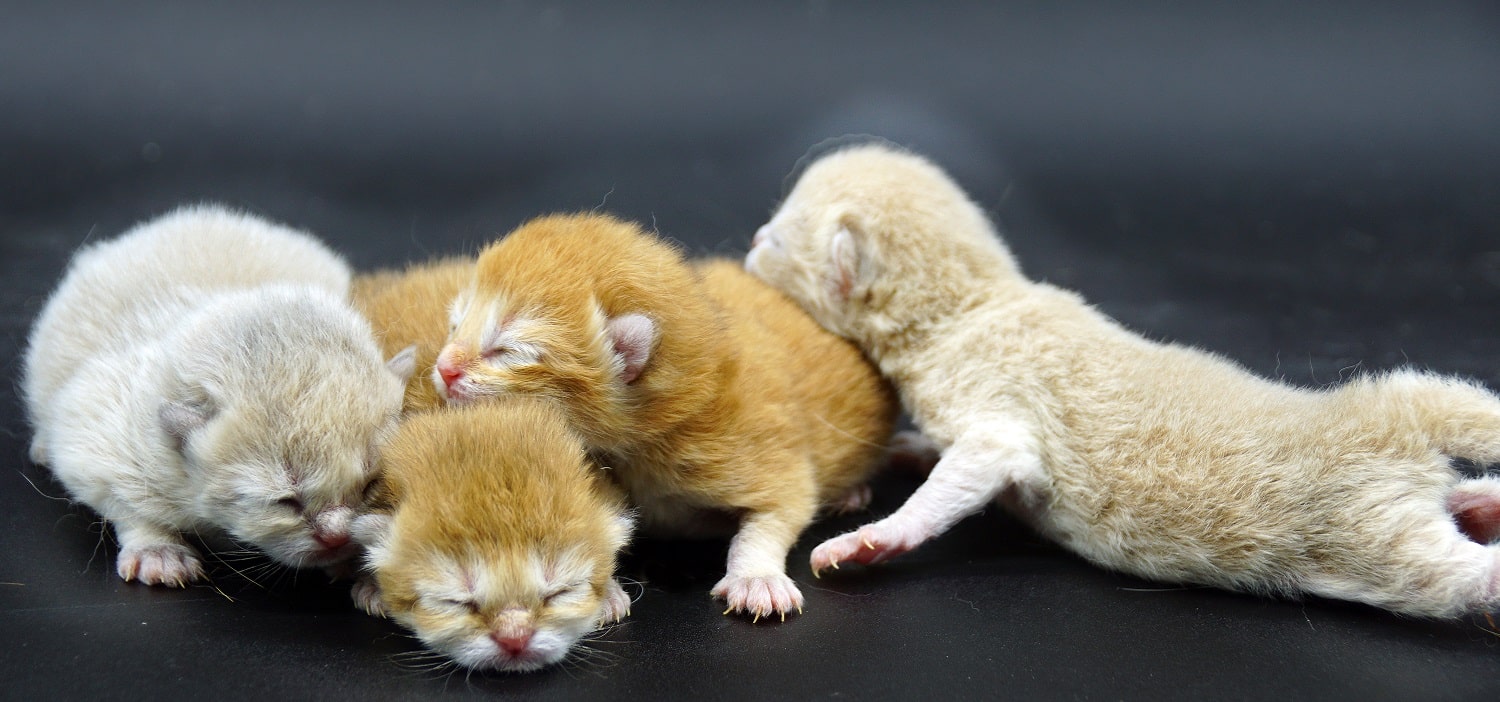 ---