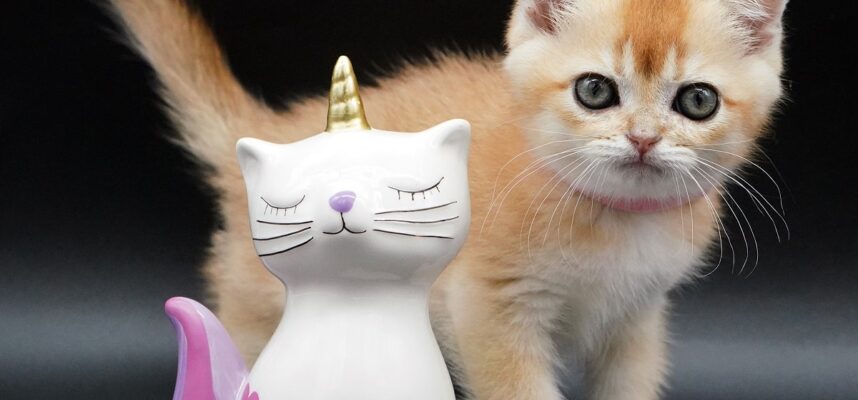 Our fragile and graceful Nanna is perfection itself
Catzilla Registered Cattery is glad to please you with interesting news. We offer the Germanic mythology gods and goddesses litter. Healthy kittens were born July 1, 2023. All kittens are very affectionate, playful, and social. Easily make contact with a person. Parents – beautiful Sunny and the brave Colonel (see the last photos in the Gallery), have documents from the SSA. Kittens ALREADY have confirmed by the relevant documents from the veterinary clinic "Poco West Animal Hospital": 1. First vaccination 2. Deworming 3. Health check certificate
We are located in Port Coquitlam, you can visit us to meet kittens at any time. Our fluffies are ready to move to a new home at any time!
Together with the kitten, we provide: 1. Food for the first time 2. Cat house 3. Kitten's favorite toys
In the photos in the gallery you can see:
Our fragile and graceful Nanna is perfection itself. Named after the goddess of joy and peace. Girl. In the photo – with a porcelain cat, a pink collar. Very curious and sociable. Indefatigable researcher.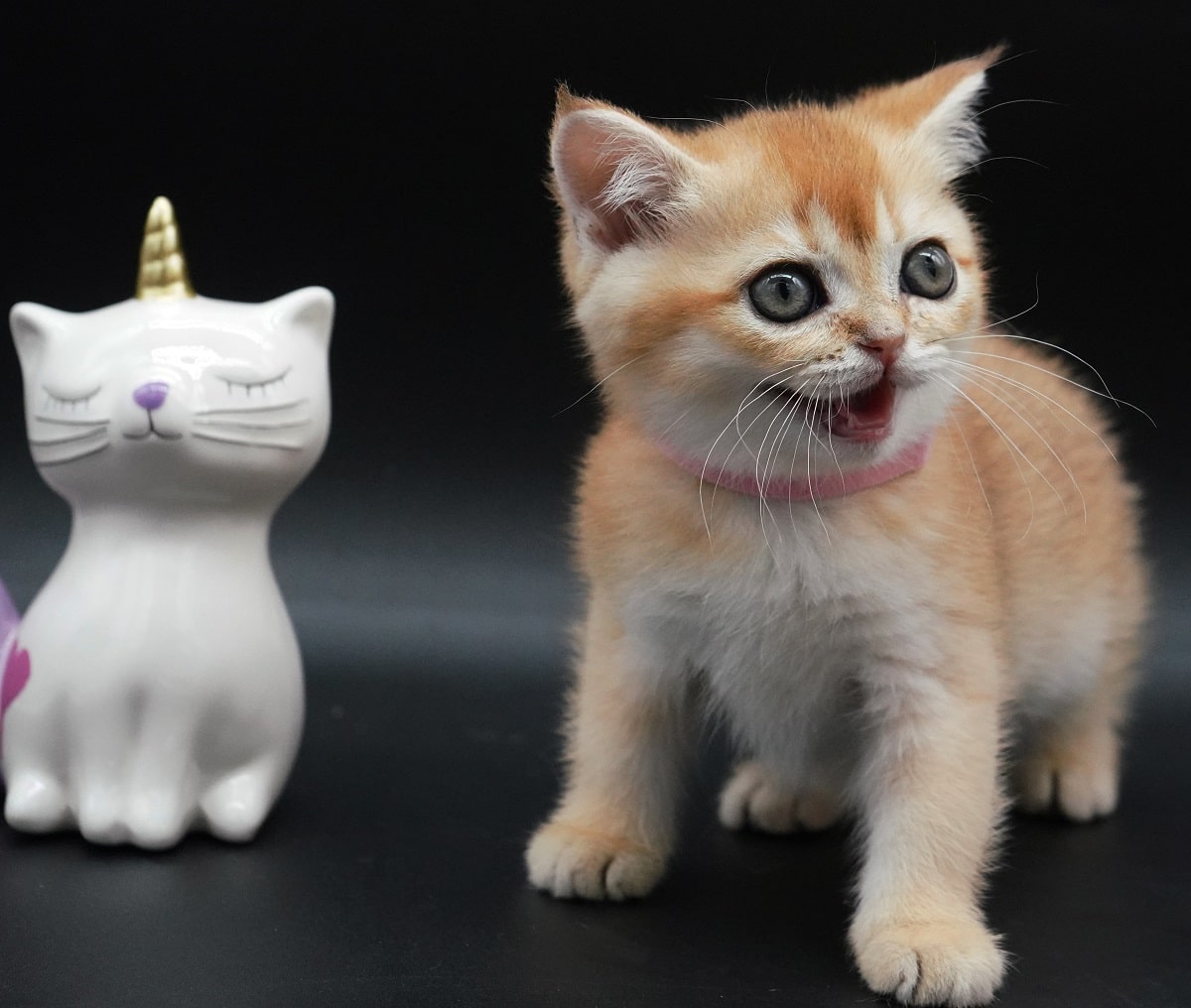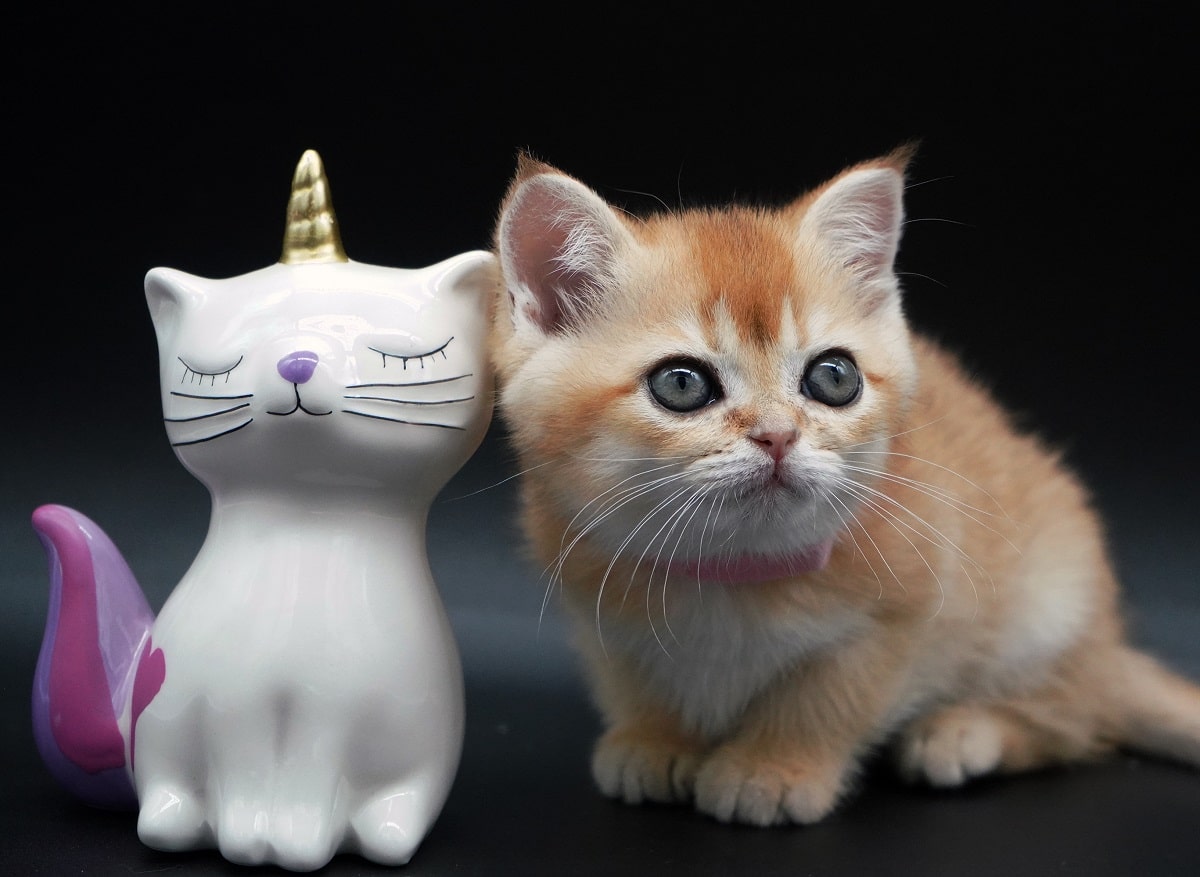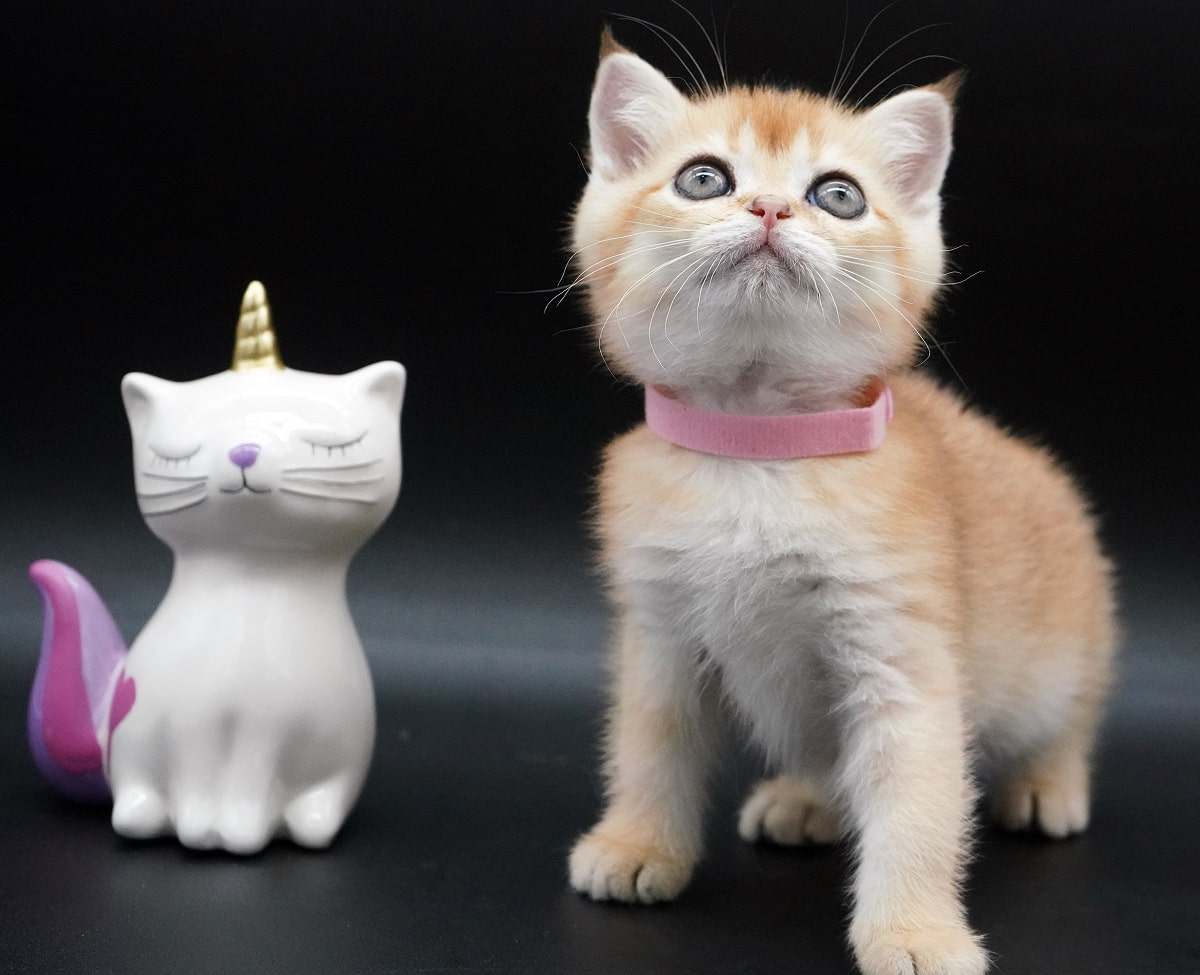 ---