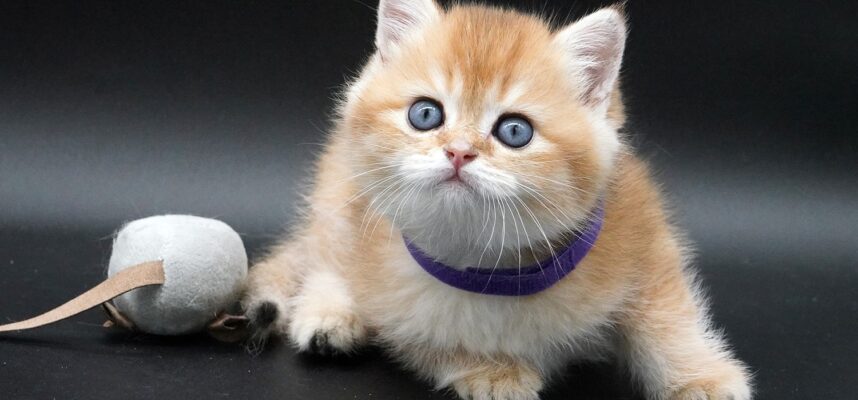 Our three cats gave birth at the same time!
11 British Shorthair kittens are available for reserve! Need to watch!
Discounts are possible! Price – from 889 to 1299!
Wendy and Colonel – photos attached (DOB March 26, ready to go – May 26)
Chester – Boy
Max – Boy
Princess + Joker (DOB – April 5, ready to go – June 5)
Daisy – Girl
Tiger – Boy
Oliver – Boy
Lucy – Boy
Sun Ray + Joker – the photo attached (DOB – April 11, ready to go – June 11)
Simba – Boy
Bella – Girl
Charlie – Boy
Lola – Girl
Stella – Girl
Very affectionate, playful, and social.
Detailed information and photos on the senior litter:
Parents are TICA registred – the beautiful Wendy and the delightful Joker (see the photos in the Gallery https://britishshorthair.ca/cats/)
The price for the adoption of one kitten will be 1399 dollars.
The kitten will have:
Vaccination by age
Deworming
Certificate of health check from the veterinary clinic
Feed for the first time
Toys, bedding, British Shorthair grooming book
You can reserve a kitten right now for only $100 deposit.
The kitten will be ready for the first meeting with their potential family on May 27-28, 2023.
We are located in Port Coquitlam.
If you are interested in kittens for sale in Vancouver, we invite you to take advantage of our offer. Representatives of the British Shorthair Golden breed are cute animals that have their own character. They do not annoy their owners, although they love to chat. They like to be petted. Taking care of them is as easy as taking care of any other cat. When caring for a small kitten, he always grows into a beautiful animal that pleases its owners and gives them pleasant communication and positive emotions.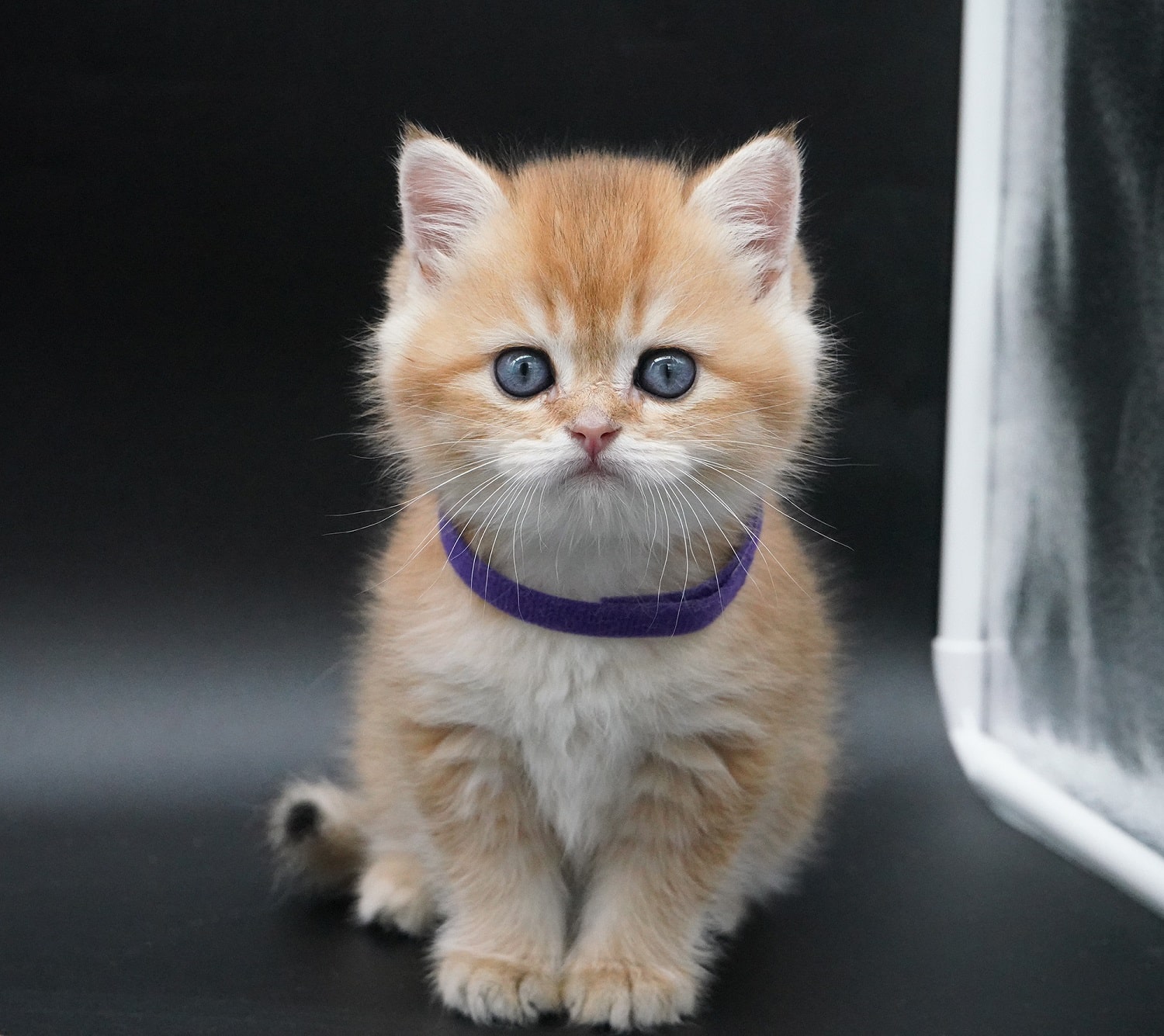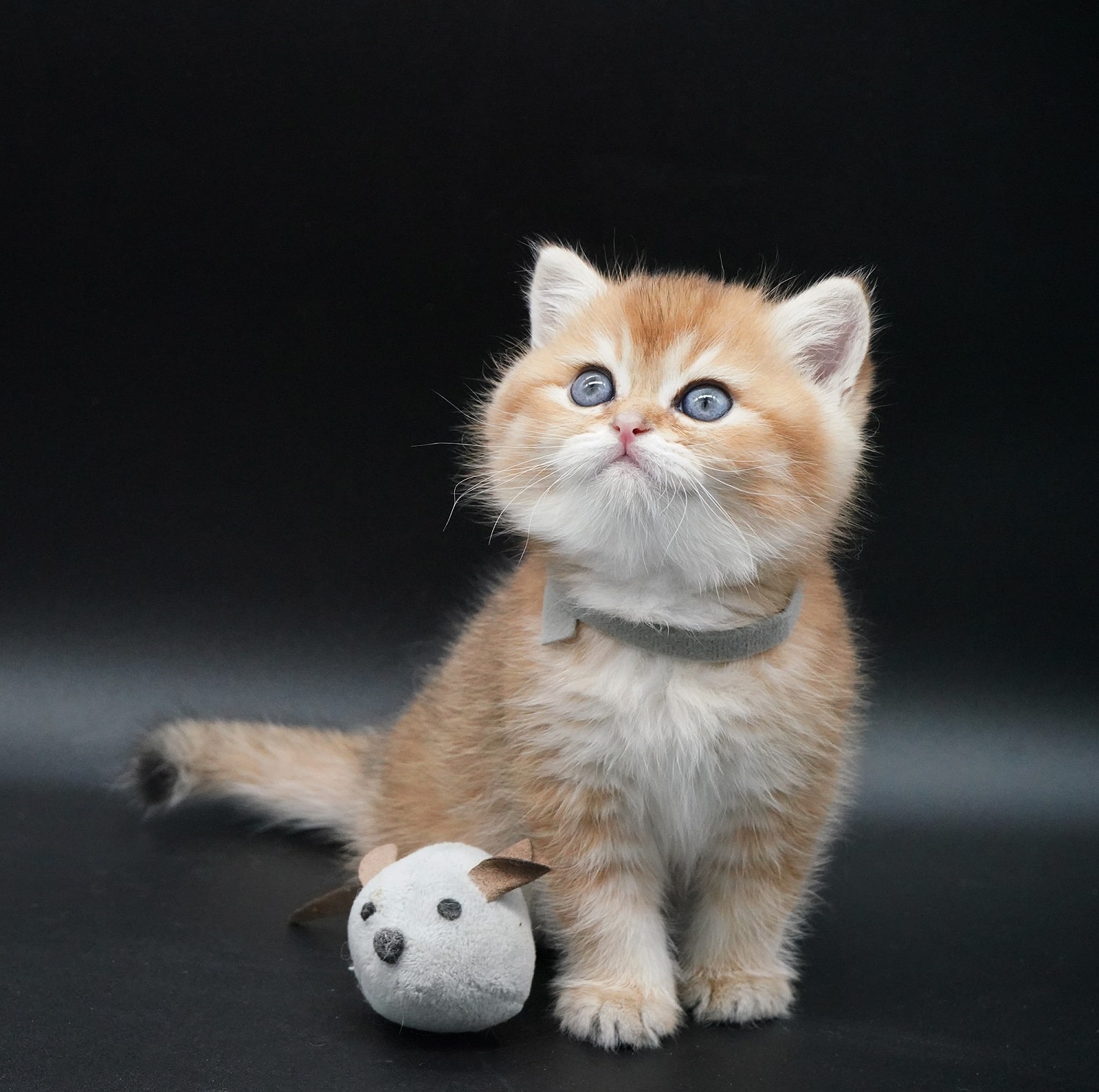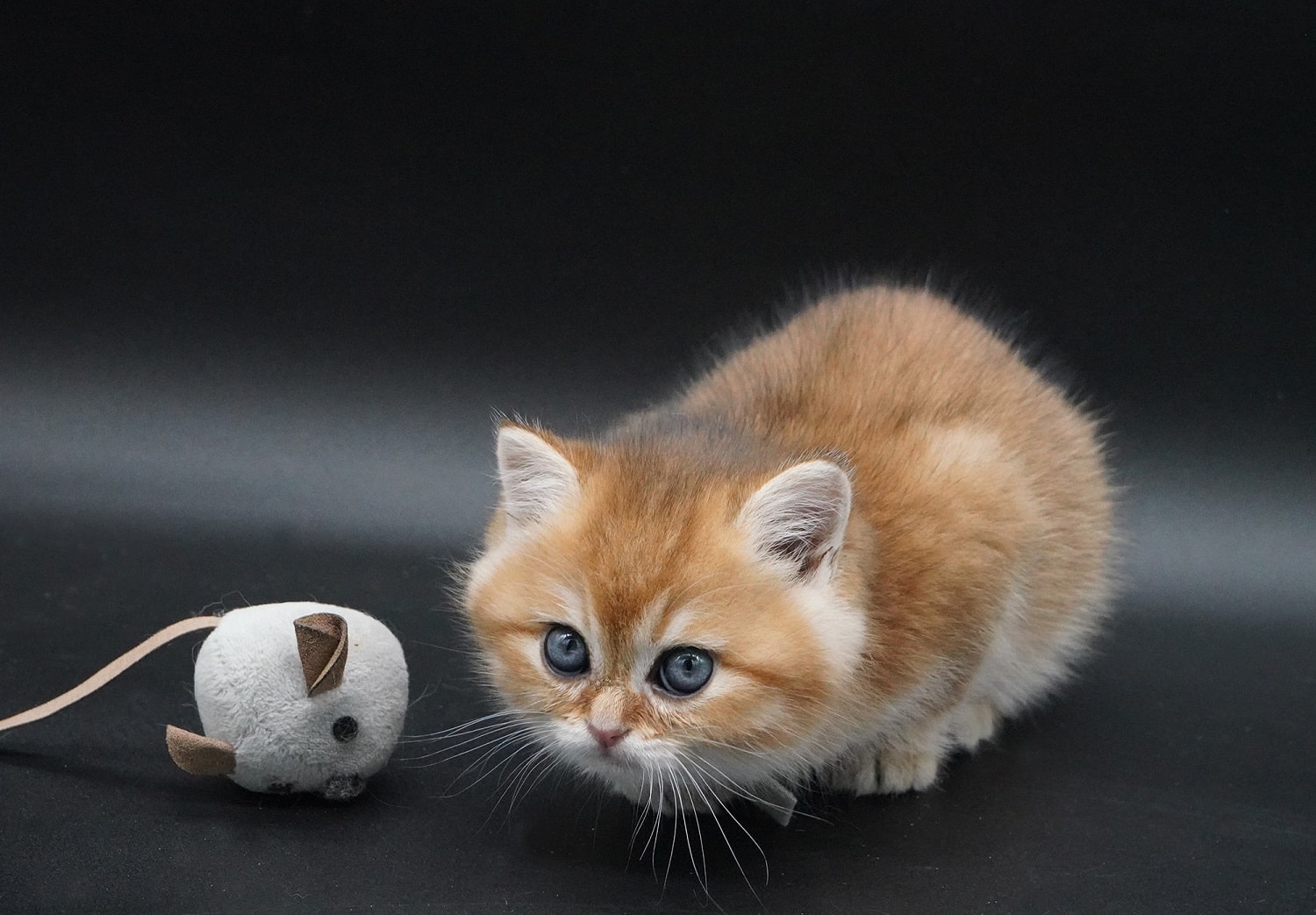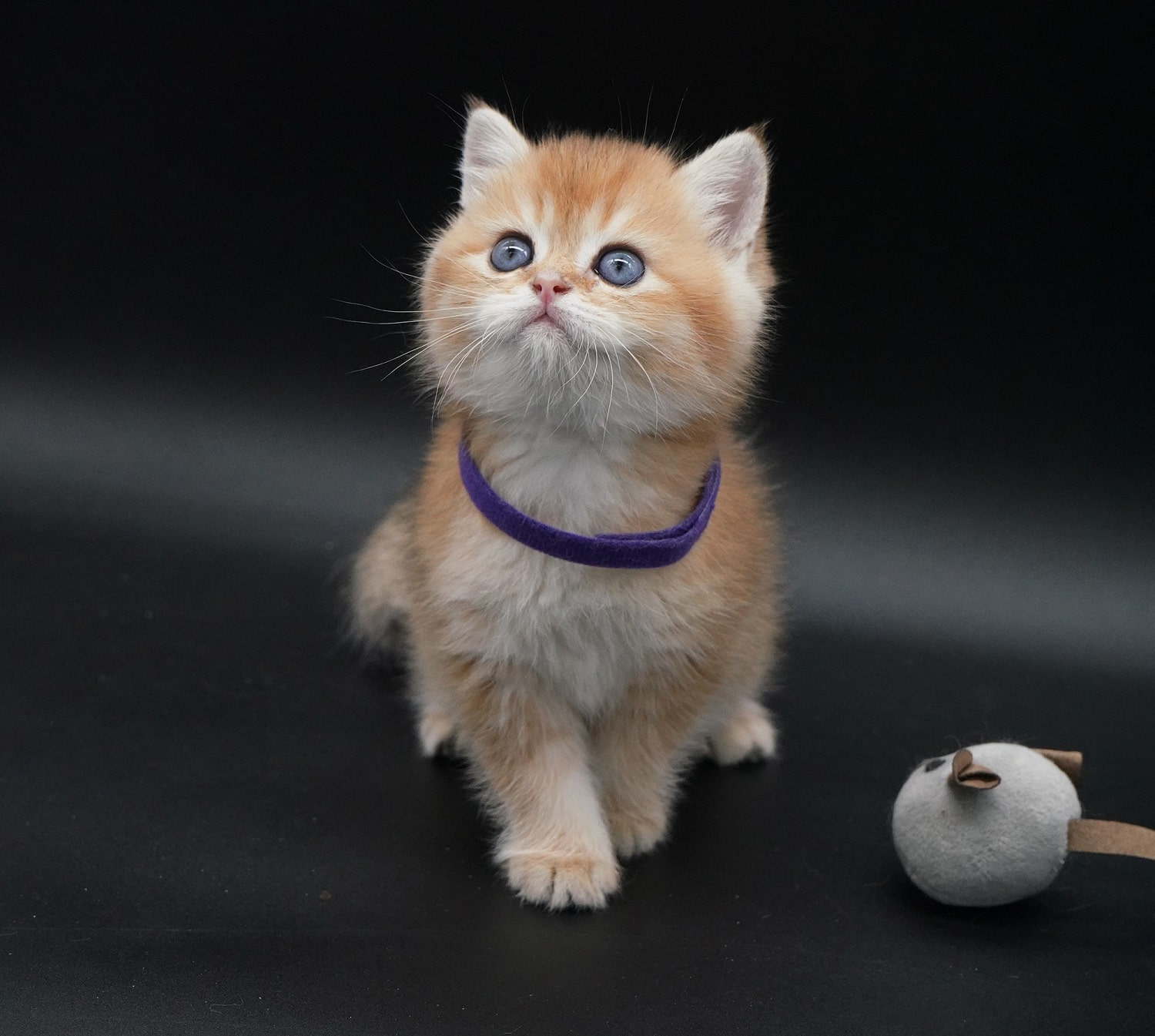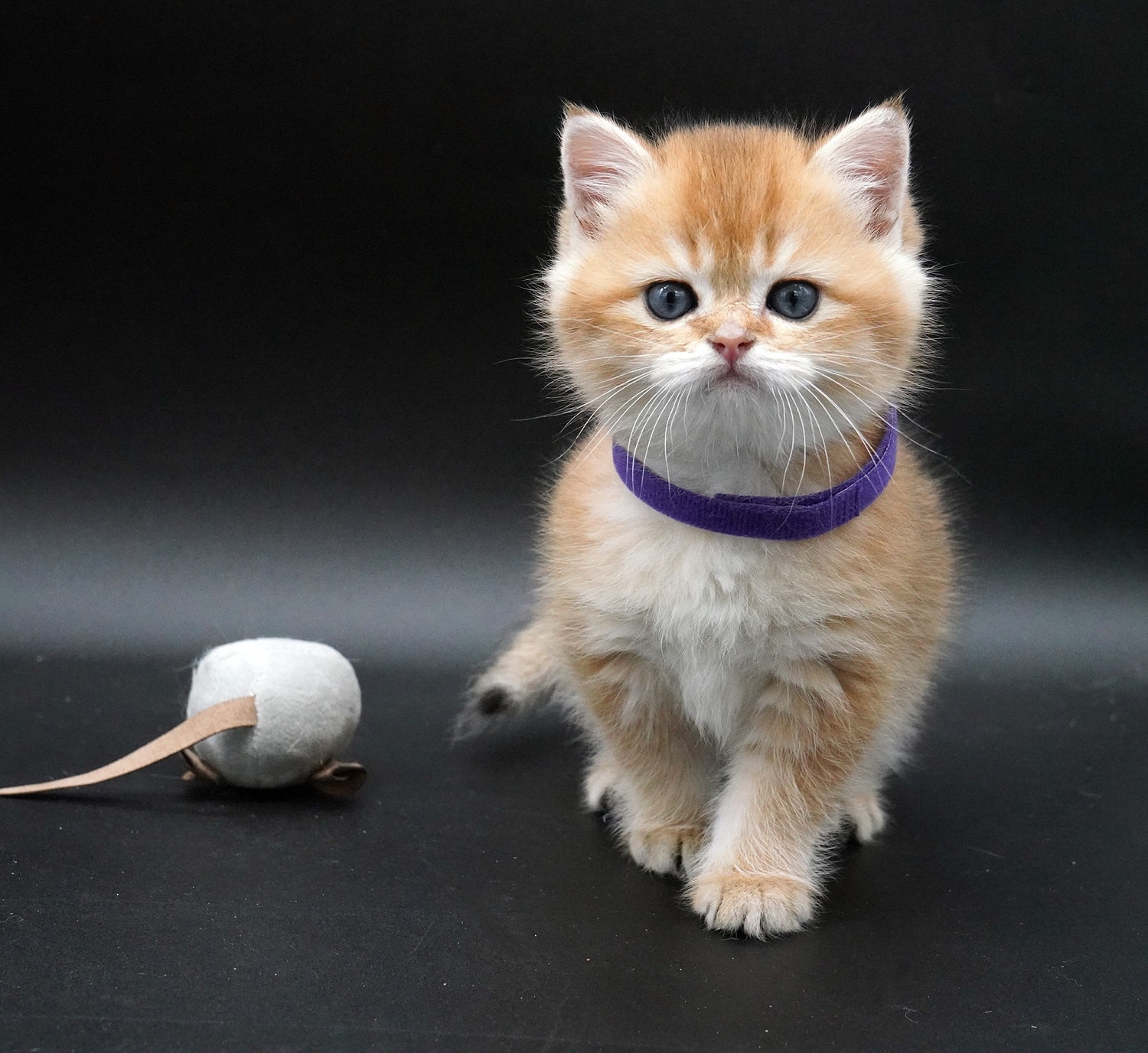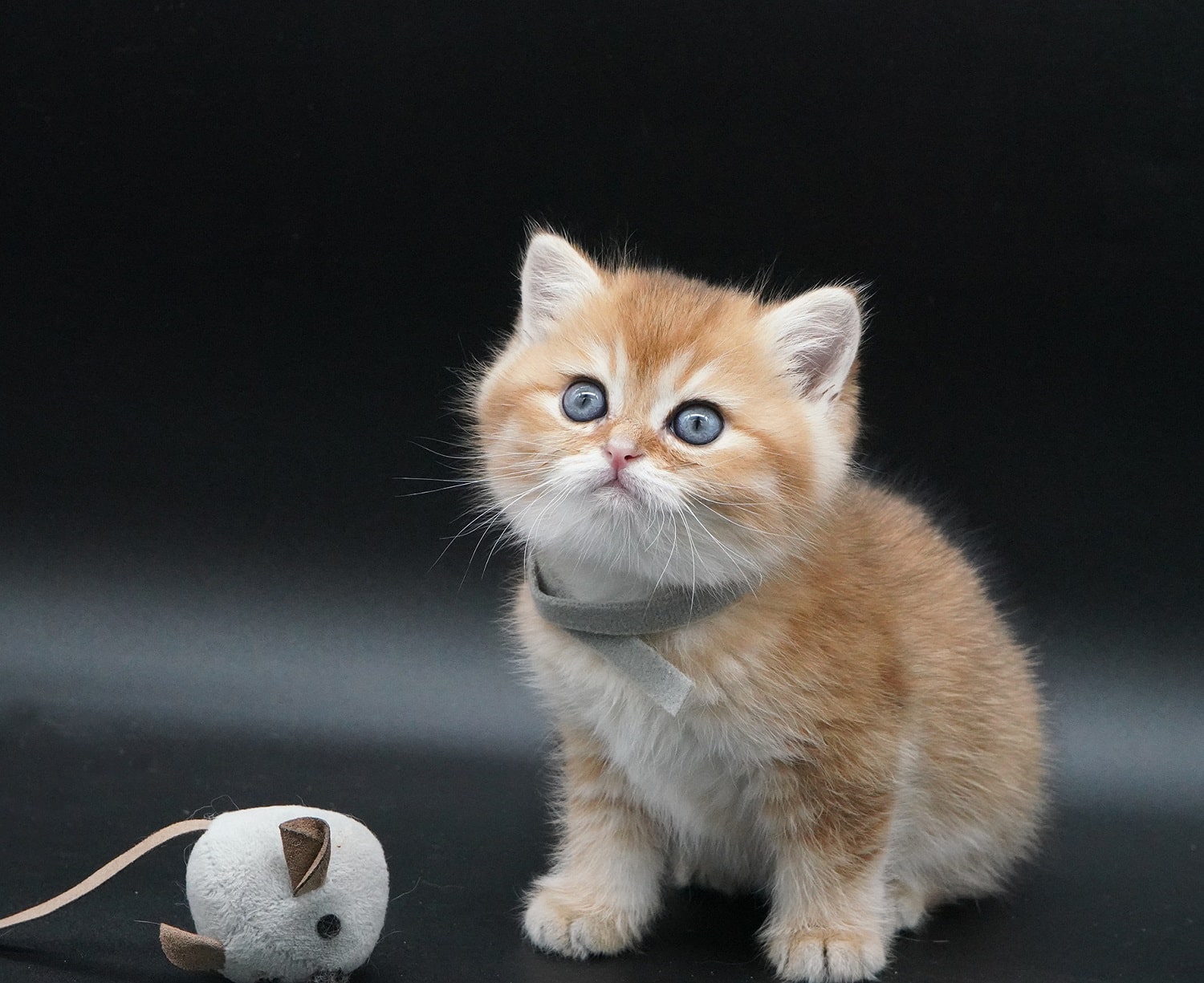 ---