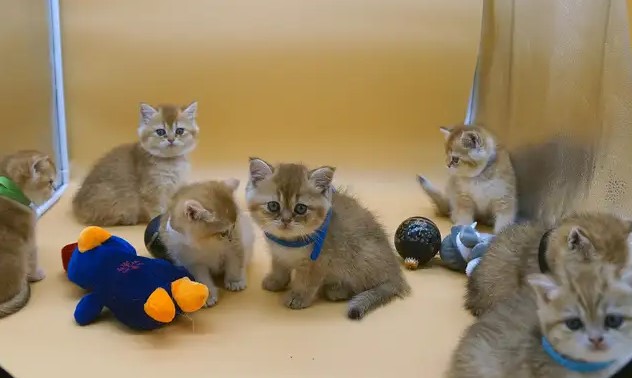 We only have 3 unbooked golden kittens from October 29th!
All kittens, like their parents, are in Port Coquitlam – you can watch them at any convenient time.
You can reserve a kitten right now for only $100 deposit.
All that kittens are free for reserve now: https://britishshorthair.ca/we-have-2-unbooked-golden-kittens-from-october-15th-and-5-unbooked-golden-kittens-from-october-29th/
Litter from October 29, ready to move after December 29:
Striped girl with a blue collar "Clio"
Red-haired boy with a white collar "Tor"
Red-haired boy with a green collar "Geb"
The kittens will be ready for the first meeting with their potential families on December 17-18, 2022. Fully ready for adoption and moving to new homes after December, 29.
British Shorthair kitten – the warmest and softest gift for the Christmas and New Year!
The price for the adoption of one kitten will be 999 dollars. Kittens will have health checks, dewormings, and vaccinations by age.
The kittens are located in Port Coquitlam, Vancouver area.
In the photos, you can see kittens and their happy parents.
More information – All that kittens are free for reserve now: https://britishshorthair.ca/we-have-2-unbooked-golden-kittens-from-october-15th-and-5-unbooked-golden-kittens-from-october-29th/
Catzilla in Vancouver – Golden British Shorthair Kennel, Canada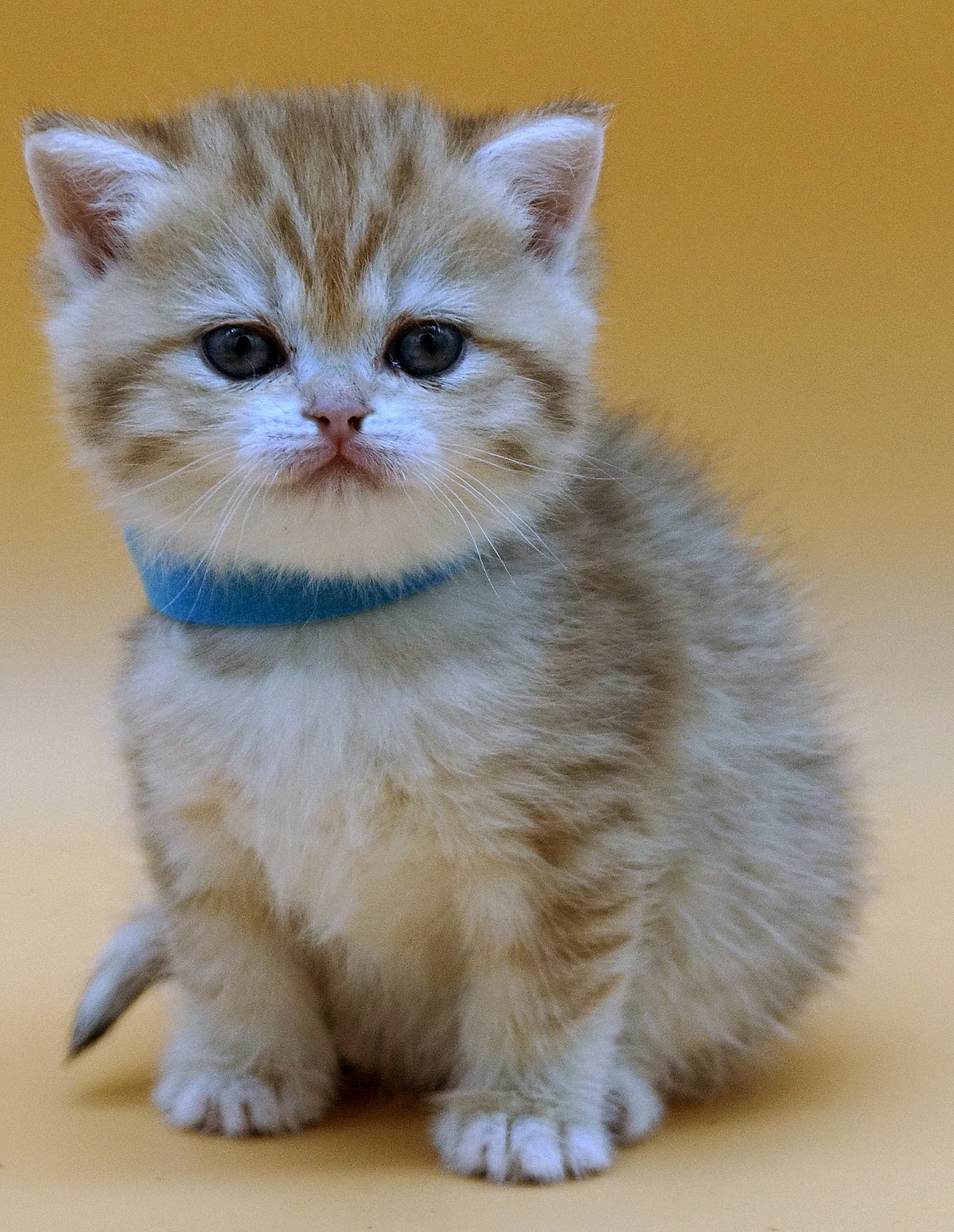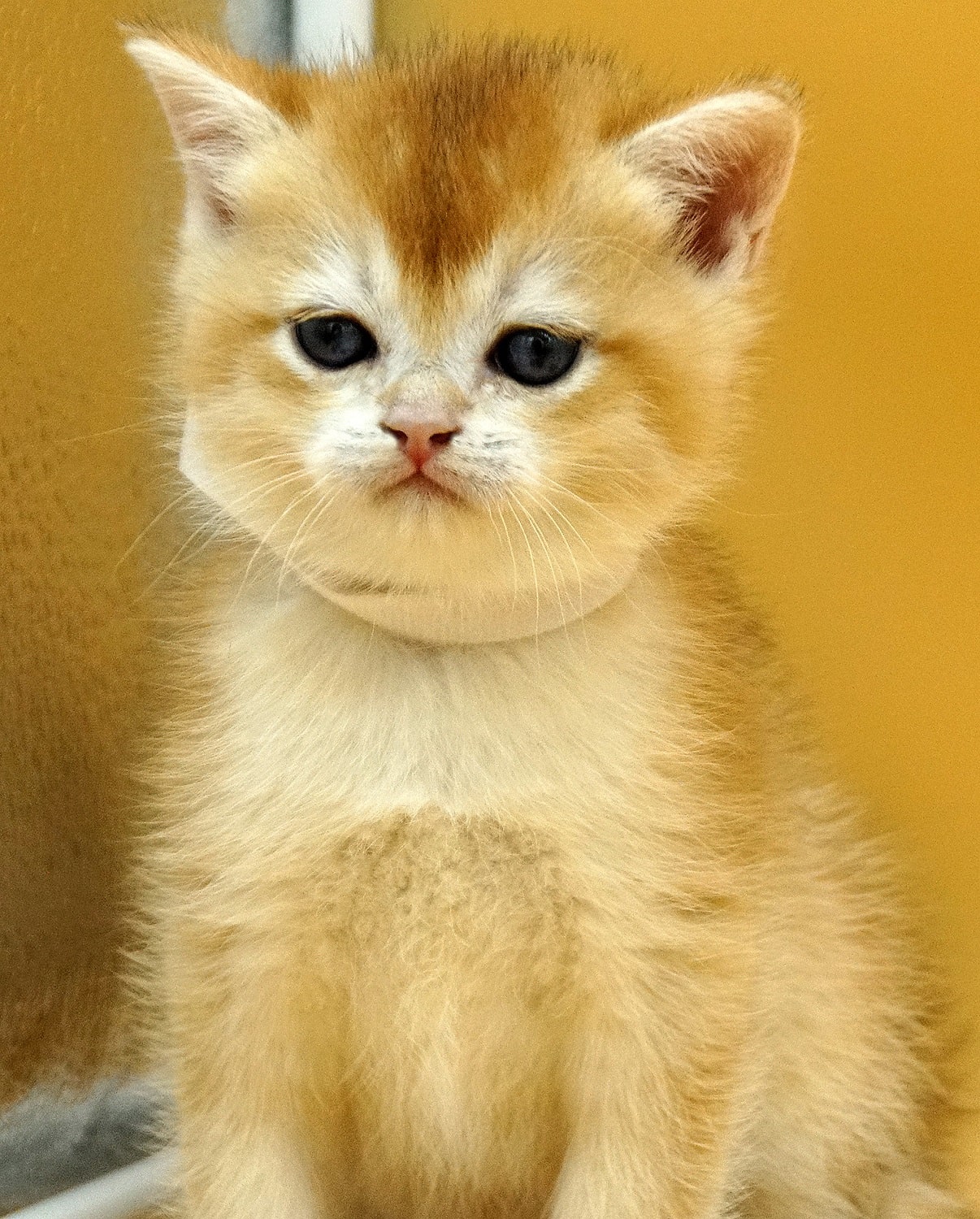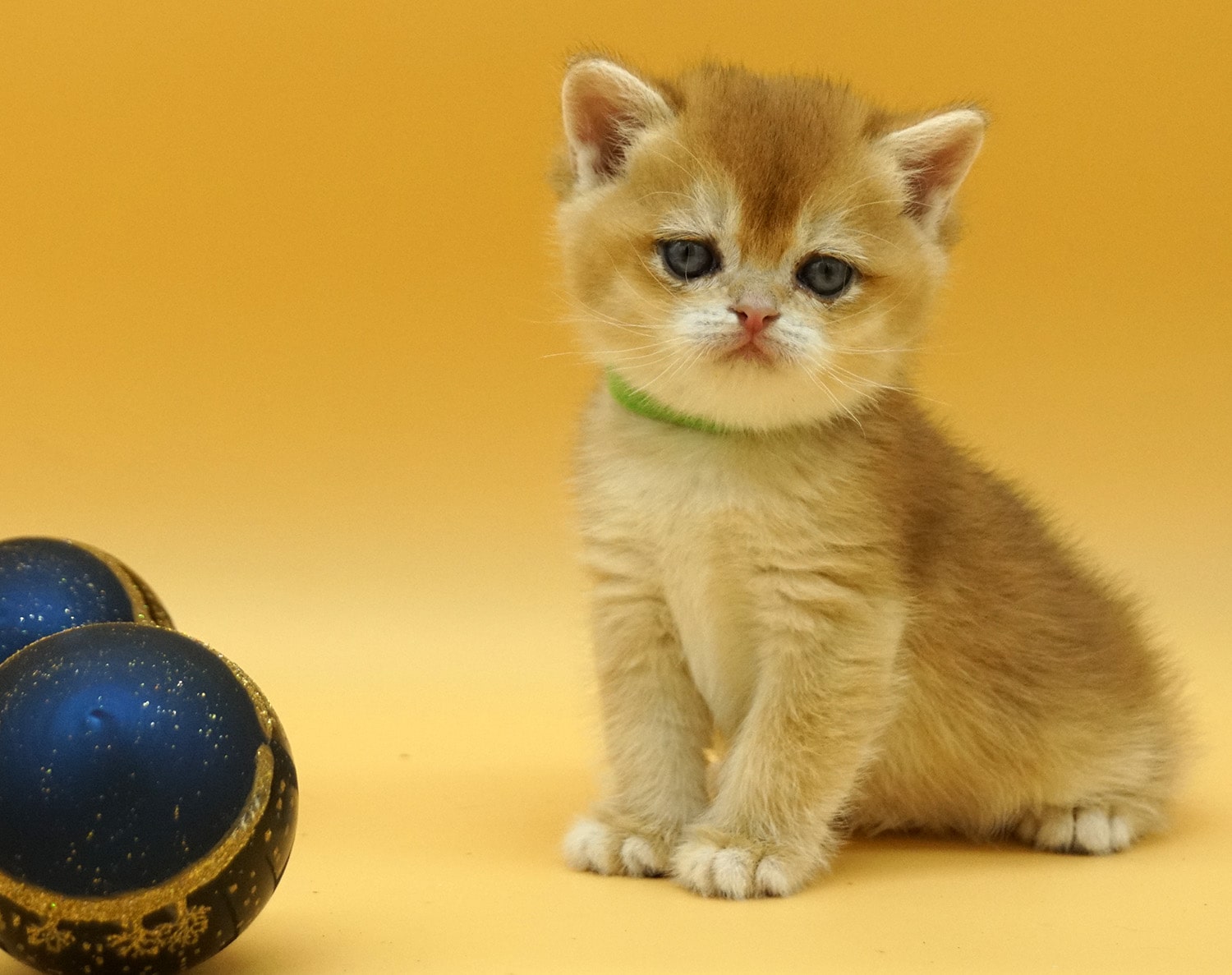 ---